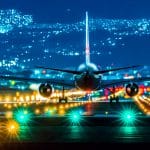 Last week the UK government removed its travel red list therefore, from our perspective, the world is open again for us to travel – or at least for those who have received both vaccines.  For those who have not been vaccinated, strict quarantine and other guidelines will remain in place.
Unfortunately, this still does not automatically mean that all other countries are allowing UK citizens in either with or without proof of vaccination.
For any country that you are interested in travelling to, please refer to the Foreign Office travel advice website.  It offers the option for you to sign up to receive all updates for every country globally or just receive notifications for the specific destination that applies to you.  This service is invaluable for keeping you up-to-date should anything change not just before you travel, but also whilst you are on holiday.
Countries abroad continue to annouce the re-opening of their borders to visitors, the most anticipated being the United States who will welcome us back from today.  Of course, they want to protect their citizens, as all nations do, with regard to incoming variants and their entry stipulation will be that all passengers aged two and above will be required to take a Covid test, regardless of whether they are fully vaccinated or not, before boarding their flight to the US. Antigen or lateral flow tests will be accepted by US authorities.
Should you choose to take a self or home test, then a telehealth provider associated with the manufacturer will be required to supervise your test remotely through an audio and video connection.  If you are fully vaccinated, the test must take place within three days of your departure from the UK.  If you are not fully vaccinated then you can only undergo the test within a day of your flight.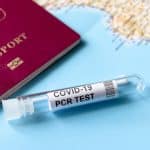 Your transatlantic carrier will have to be able to verify and view your test results prior to boarding either via a paper or digital document.  US border officials may also request to see the results report too on your arrival in the US.
Digitally monitored lateral flow tests are expected to be rolled out more widely very shortly.
To celebrate the return of America to its international visitors, we will be offering complimentary UK airport lounge passes to each person booking an *inclusive USA package through us between now and the November 30th 2021.  Travel can take place any time through to the end of 2022!!!
The beautiful Land of Smiles, Thailand is also welcoming visitors back from this month, just in time for us to escape the chilly British winter.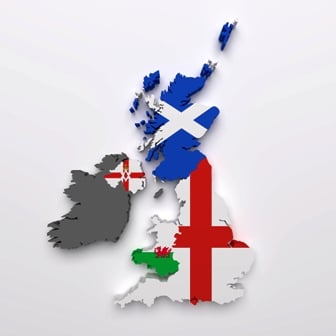 Wales has now joined England in accepting lateral flow tests on day two after your return back in to the UK, which greatly reduces the costs for individuals and families.  The tests should be ordered prior to your departure as the order number will be required as part of the UK Passenger Locator form that everybody has to complete within 48 hours of travelling back to the UK.  For a full update on changes to travel, please review the updates for England here, and for all other devolved nations, please click the following links.
Wales                Northern Ireland                 Scotland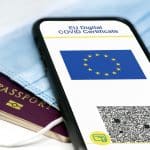 Covid vaccination passes are predominantly required for international travel and should be downloaded from the NHS website or app pertinent to the nation where you received your vaccinations and your GP surgery is located.  The passes are normally valid for 30 days from the date of issue and can be renewed again when required.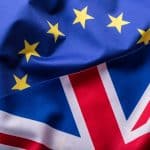 If you are due to travel, or are indeed already in one of the following countries and you have a printed COVID pass dated prior to 1 November, then please re-print with a date on or after November 1st.
Belgium, Bulgaria, Croatia, Cyprus, Czech Republic, Denmark, Estonia, Finland, Latvia, the Netherlands and Switzerland.
The above countries are accepting the UK Covid Pass but for printed copies, they may not scan properly if printed prior to 1 November 2021.
The EU has now confirmed that the NHS Covid Pass will be deemed equivalent to its own Digital Covid Certificate scheme.
*inclusive package must include transatlantic flights and a minimum 7 nights accommodation and/or 14 days car hire.  There is no cash alternative on this offer and the lounge passes cannot be transferred or combined with any other offers/discounts.