As we now all practice social distancing and many individuals and families are in self isolation, we need to remain positive and have something to look forward to once this dreadful virus diminishes in the coming months, right?…
...Then it is never too early to start planning for your next holiday, whether for later 2020 or indeed in to 2021 and possibly beyond!  There is nothing so sure – we will all be ready to return to the world of escape, explore and adventure and it will better than it has ever felt before!!!
What are airlines doing in this situation?
According to Seamus McCauley of Holiday Extras, "Airlines bringing their winter schedules forward so that people can book now is sensible for those looking ahead to the end of the current crisis. It also gives everyone something to look forward to."
He even goes on further to say, "I expect the first thing people will want to do when all of this is over is hop on a plane and get right back to seeing the world."​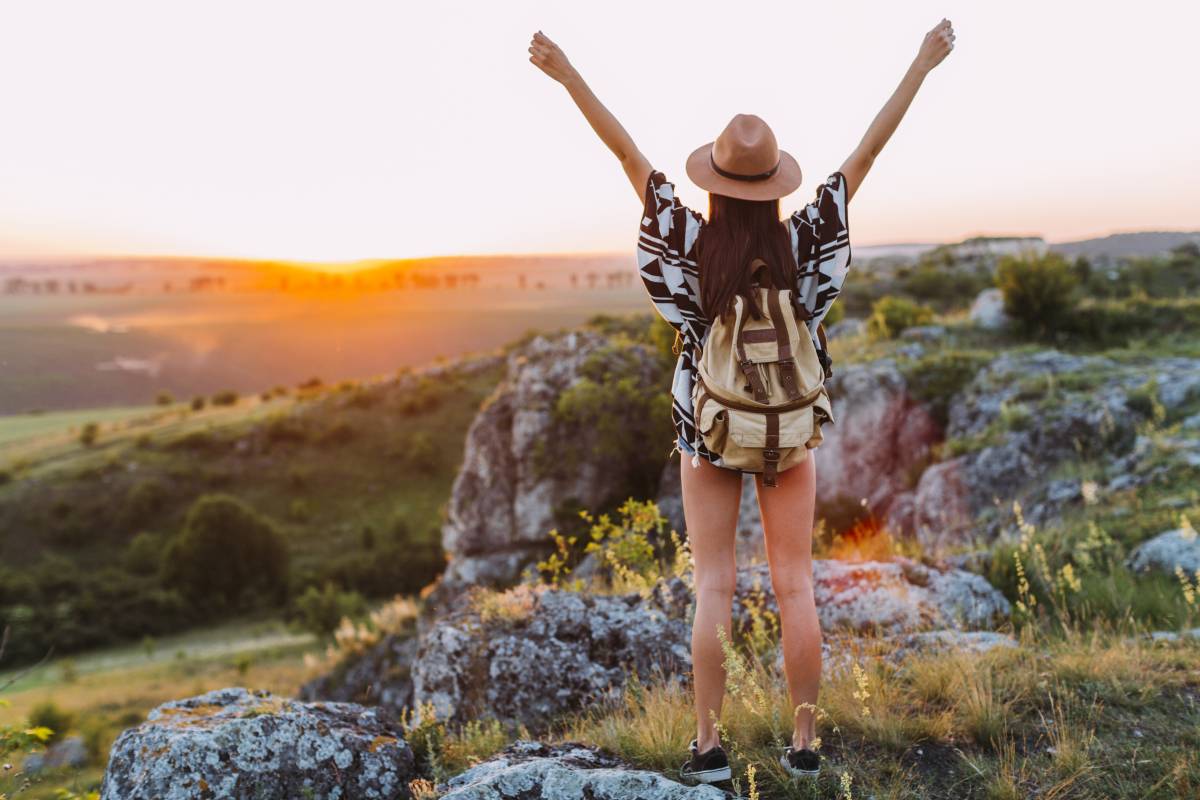 Where are going to be the safest/best destinations?
It is simply too early to be able to say at this point in time but currently, according to the World Health Organisation figures, some countries of Latin America and Asia as well as the Seychelles, Mauritius, Canada, New Zealand, Australia and South Africa are all showing less fatalities per 1M of their populations than some other countries, particularly around Europe.
Clearly, as we progress through the weeks and months ahead, the situation will change and evolve, probably daily, but everybody across the world is now pulling together to try to eradicate Covid-19.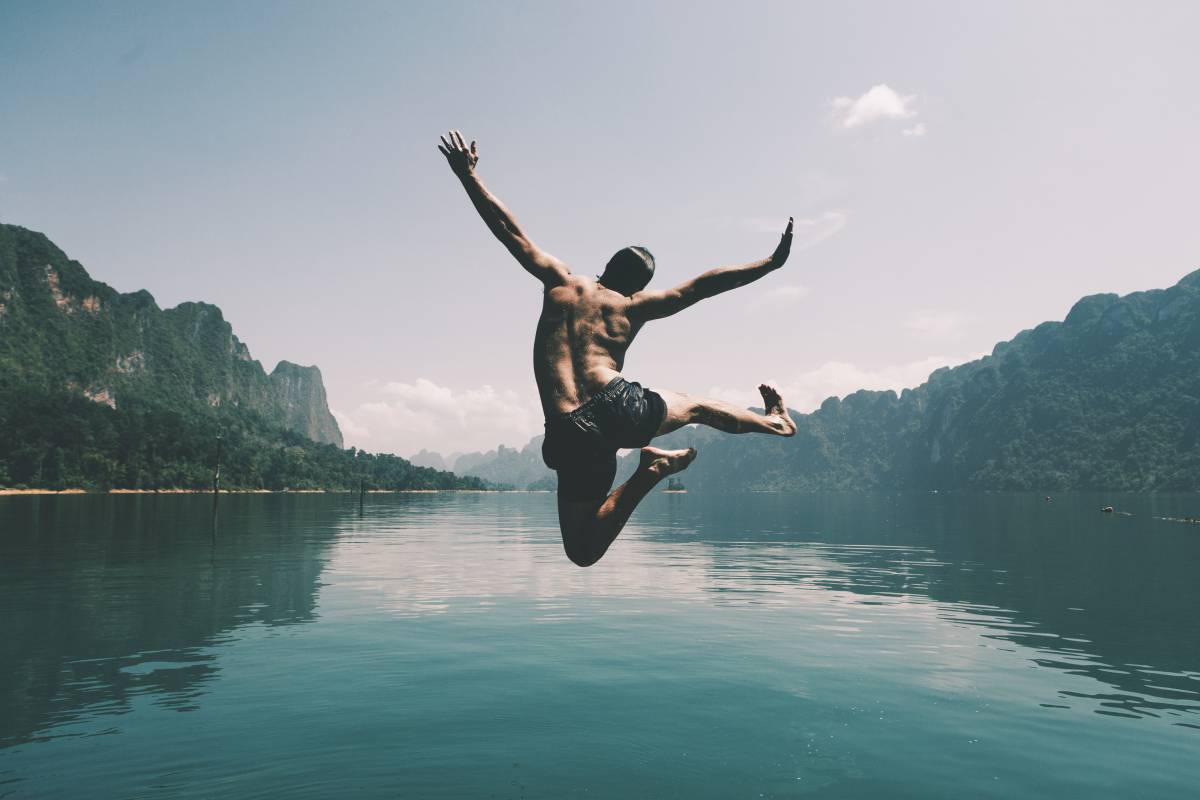 Where should be avoided (for the time being)?
Again, it is simply too early to tell as China is only just beginning to relax some of its very strict measures to bring the number of Coronavirus cases down, and we suspect that the world will follow and possibly learn from the situation there as it changes and, hopefully, continues to improve.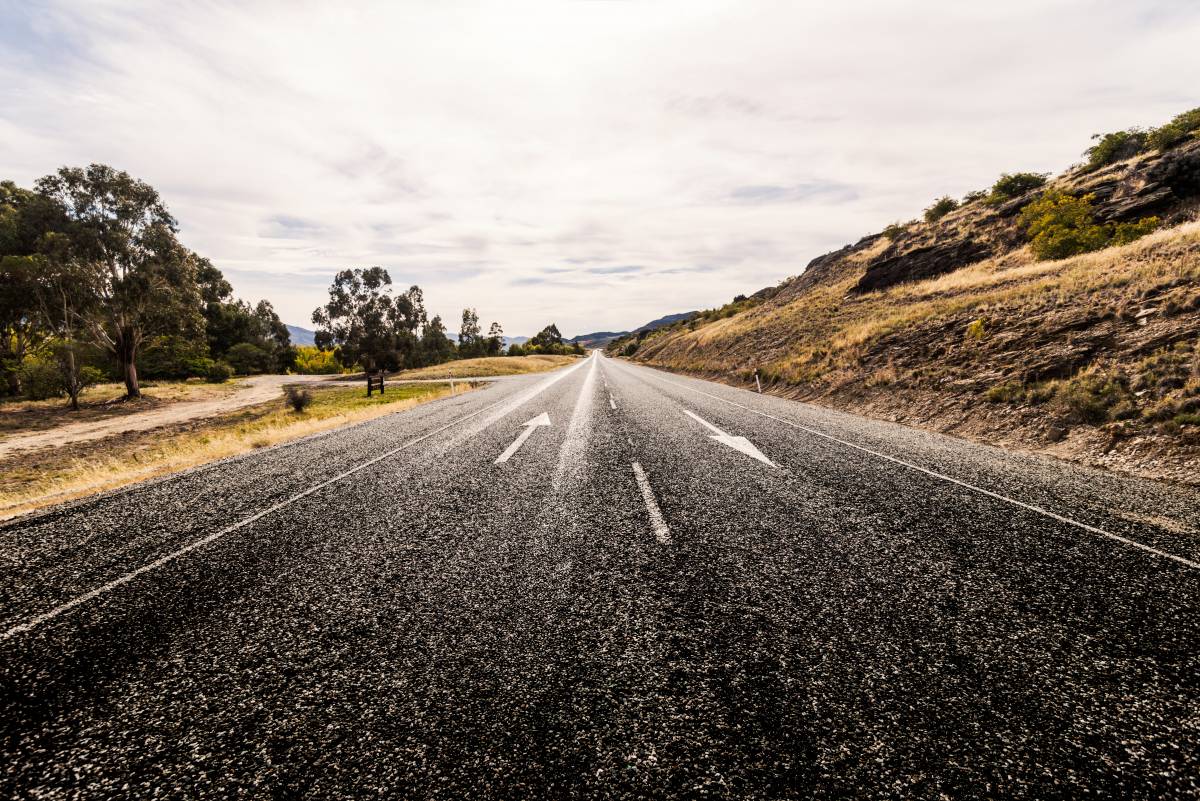 This lock down is the perfect opportunity to collate your future holiday destination list, however it is vitally important that we continue to stay safe and practice social distancing by following our government's and healthcare professionals' advice whlst doing so.  The more we adhere to the advice and requirements given, the faster we, and the world as a whole, will begin to heal and be able to socialise and personally re-connect once again.
Please stay safe. Wash your hands, keep your social distance, stay at home (if possible), and if you just want to chat, give us a call – we are here for you!
Get in touch for any more travel information and current restrictions, holiday enquiries or assistance with potential destinations for your late 2020 or 2021 vacation.