Here's your chance to make yourself a cuppa, put your feet up and test your knowledge on all things travel.
Submit your email entry no later than midnight on Saturday, 25th April 2020.  Each fully correct entry received by the closing date will be entered in to a draw.  The draw will take place on Monday 27th April 2020 and the winner will be notified that same day.  The lucky winner will receive a £100 travel voucher to use against a new holiday booked through Lomani Luxury Travel.
Refer to the bottom of this page for the competition terms & conditions.
1. Name one of the extra services that our clients can book via the Lomani website.

2. What is the name of this UNESCO World Heritage site and in which country is it located?
3. Which country has the world's only floating post office?

4. What is the official name of this train and in which country can you hop on board?

5. Which native Australian animal is unable to move backwards?

6. This flag belongs to which country?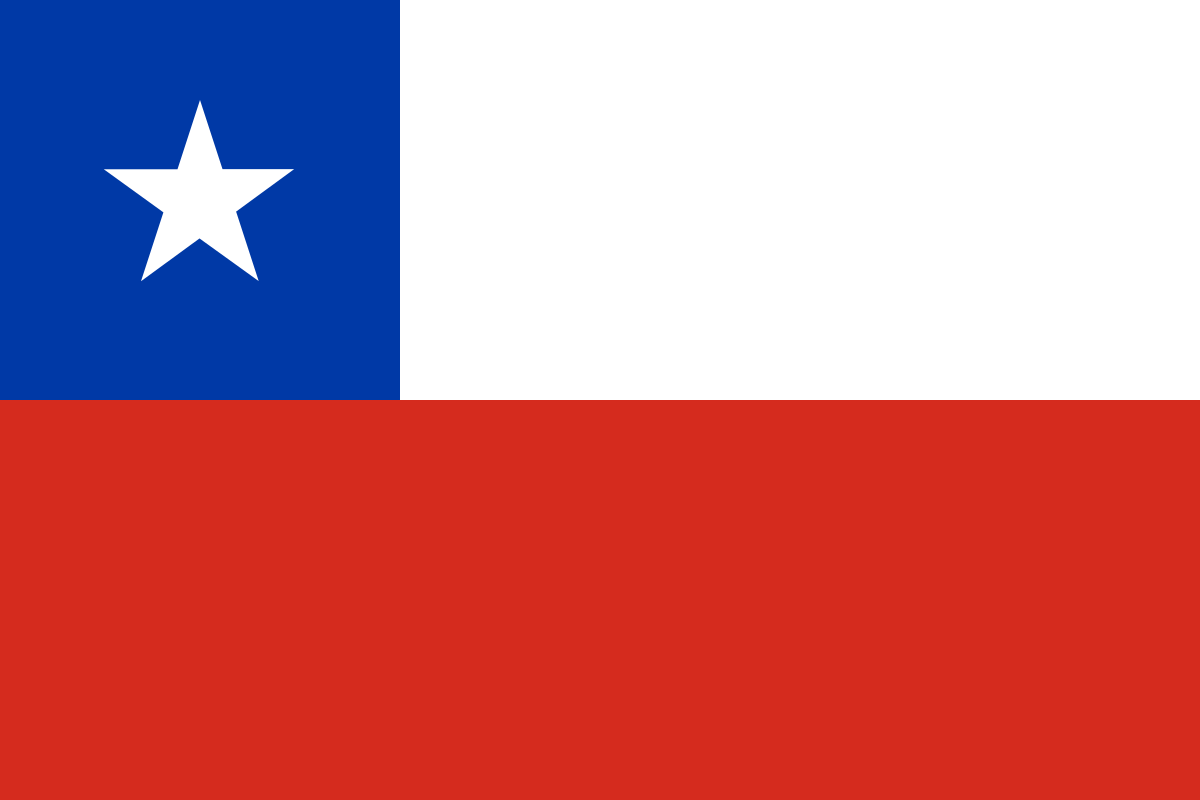 7. Tom Hanks once played the character Viktor Navorski. At which US airport did he get stranded and what was the name of the film?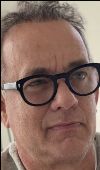 8. Can you name the cruise line from this cropped ship image?
9. On which international airline would you find this cabin crew uniform?
10. Can you name this country?
Terms and Conditions
Qualifying entries must be received by midnight on Saturday, 25th April 2020.
Competition vouchers are restricted to one per booking, per household.
Vouchers will be valid for any new holiday booked from the date of the winner being announced through to 31/12/2021.
Vouchers cannot be exchanged for cash.
Vouchers cannot be used for ancillary services such as airport parking or lounge passes.
Vouchers can be redeemed against any holiday with a minimum spend of £999 per person.
Vouchers cannot be used against flight only bookings.
Entrants must have been resident in the UK for a minimum of 2 years.
Lomani will not reimburse the monetary value of the voucher should the holiday be cancelled under any circumstance.
The competition will have one winner per draw and they will be notified by 5pm on Monday, 27th April 2020.
Lomani Luxury Travel acts only as an agent on behalf of a tour operator therefore the tour operators booking terms and conditions will apply once a holiday is confirmed, details of which will be supplied prior to finalising a reservation.