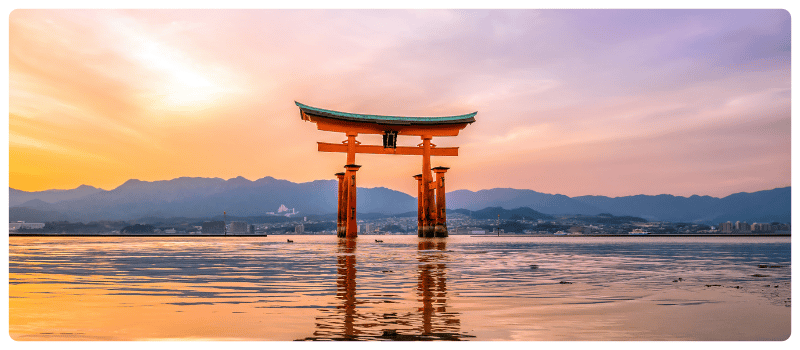 Save up to £970pp on selected 2022 & 2023 Japan Tours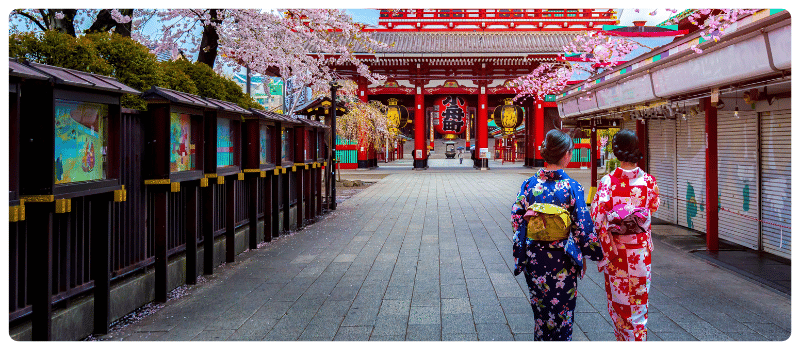 This tour not only visits the famous sights of Japan, including Osaka, Nara, Kyoto, Mt Fuji and Tokyo, but is brimful of experiences allowing you to immerse yourself in the local culture, from traditional tea ceremonies to learning origami.
– Partner Flies Free OR 50% Off Single Room Supplement
– £99pp Deposit & Flexible Booking Guarantee
– 3 Star Plus & 4 Star Accommodation
– International Airfares, Transportation, Meals & Entrance fees included
---
Various departures av
ailable
Book by 30th June 2022
Various regional UK airport departures available
An all-encompassing journey through Japan, travelling mainly by bullet train and taking in the highlights of all three main islands: Kyushu, Honshu and Hokkaido. Experience ancient traditions and modern Japan's unique charm.
– Partner Flies Free OR 50% Off Single Room Supplement
– £99pp Deposit & Flexible Booking Guarantee
– 3 Star Plus & 4 Star Accommodation
– International Airfares, Transportation, Meals & Entrance fees included
---
Various departures available
Book by 30th June 2022
Various regional UK airport departures available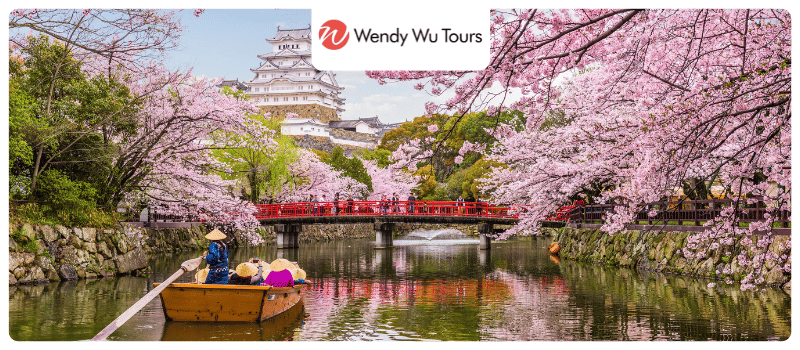 Japan Uncovered
Wendy Wu's most extensive tour of Japan includes all the classic sights and key cultural activities. Featuring modern cities, historical sights and beautiful landscapes, Japan Uncovered ensures you get the most out of your trip to this fascinating land.
– Partner Flies Free OR 50% Off Single Room Supplement
– £99pp Deposit & Flexible Booking Guarantee
– 3 Star Plus & 4 Star Accommodation
– International Airfares, Transportation, Meals & Entrance fees included
---
Various departures available
Book by 30th June 2022
Various regional UK airport departures available
*Operator terms and conditions apply
Offers and pricing are subject to change and availability