Following the long-awaited easing of travel restrictions announced at Westminster on Friday, we have a bottle of something sparkling in the chiller.  It is hoped that given the incredibly low numbers of travel related covid cases, the devolved paliaments will follow England's lead very shortly and at that point, you will hear the sound of that cork being popped for sure!
So what will this mean for your travel plans moving forward?
From September 22nd, the current traffic light travel system will be streamlined and simplified to a much clearer green (go) and red (no go) system. Popular, much loved destinations such as the Maldives, Sri Lanka, Oman and Kenya are all making it on to the green list, which is wonderful news. On October 4th, fully vaccinated travellers living in England will no longer need to take a PCR test before returning back to the UK from a non-red listed destination.  Later in October, a less expensive lateral flow test will replace the current, very costly day-two PCR test.
Ahead of the UK governments announcement on Friday, yet more positive news came out through our travel press too.  The Cruise Lines International Association (CLIA) released a statement that confirmed only 50 positive covid cases were reported from100k UK cruise passengers between 20 May and 23 August 2021 thus proving that all of the cruise protocols in place are seemingly effective.
Australia is now in the process of taking the next step to re-opening its borders to international travellers and Qantas announced that they will re-start their London flights on December 18th this year, just in time for Christmas, following an 18 month hiatus.
PM, Boris Johnson arrived in New York on Sunday and has successfully lobbied the US government on the re-opening of its borders to British travellers.  It has been announced that America will welcome fully vaccinated UK and EU citizens from early November, which will bring to an end the 18 month ban implemented by former President Trump.
October 1st will see the idyllic island of Mauritius re-open to fully vaccinated visitors.
Each week seems to bring the world ever-closer again.  Soon, you will be re-united and have that much needed hug with relatives & friends that perhaps you haven't seen in person for several years. Perhaps you are planning a long overdue beach holiday with guaranteed sunshine or maybe heading to a destination where you can immerse yourself in new cultures and experiences.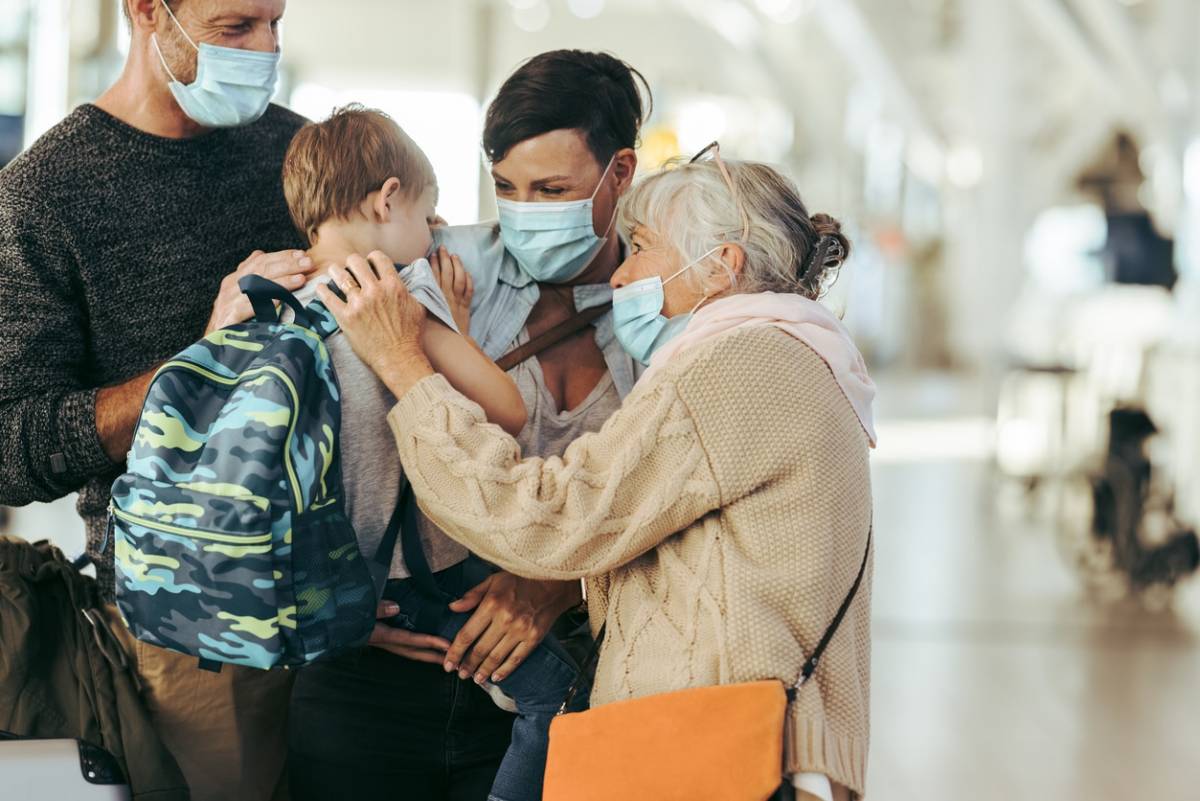 Whatever you are you are most looking forward to as the world re-emerges, we will be here and so delighted to welcome you back to the world of Lomani.