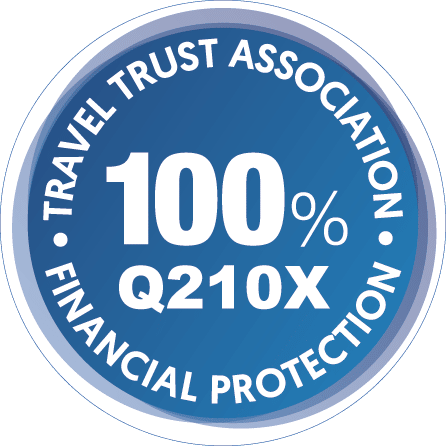 Everybody hears much about ABTA and ATOL, which are of course important, but we want to assure you that by booking with us, a TTA member agent, we offer you many layers of protection!
The TTA guarantees you, our client, that your money will be protected should Lomani go out of business.  In addition, our company will only book inclusive tailor made or package holidays that are fully protected by ABTA, ATOL and/or the Passenger Shipping Association.  This means that if the cruise line, airline or tour operator that we book your holiday financially fail, then your money will be protected under these licenses too!
We don't take any risks with our clients holidays and more importantly, we don't jeopardize your well earned cash either.
Booking a holiday through Lomani ensures a fully protected, thoroughly enjoyable holiday that will leave you with wonderful memories for many years after you return.