There is never a bad time to visit the USA. A vast country almost 3,000 miles wide, a jigsaw of 50 diverse states, five territories and the District of Columbia, America is a destination which will always delight and thrill, no matter what month of the year it is.
CALIFORNIA's PACIFIC COAST:
This 14 night fly drive follows the beautiful California coastline, staying at upscale hotels in the most stunning locations:
– San Francisco
– Carmel
– Morro Bay
– Santa Barbara
– Los Angeles
– San Diego
THE GRAND CIRCLE:
Showcasing the majestic parks and canyonlands of southern Utah and Northern Arizona, this fly drive takes in:
– Grand Canyon
– Lake Powell
– Bryce Canyon National Park
– Zion National. Park
– Monument Valley
– Capitol Reef National Park
– Las Vegas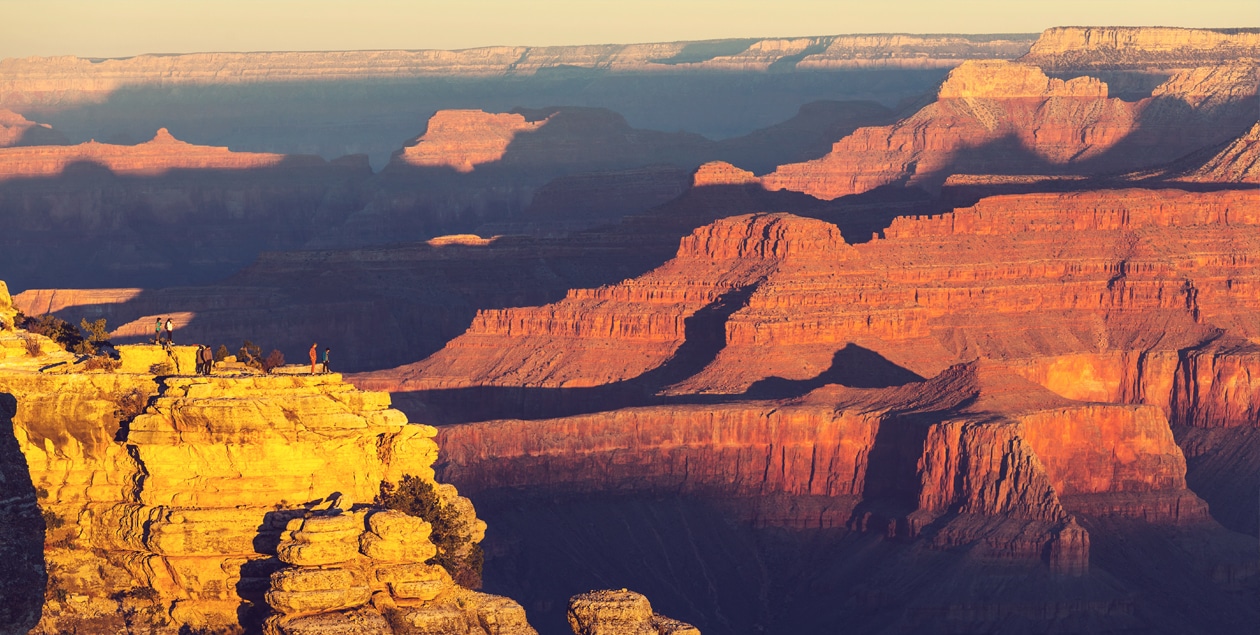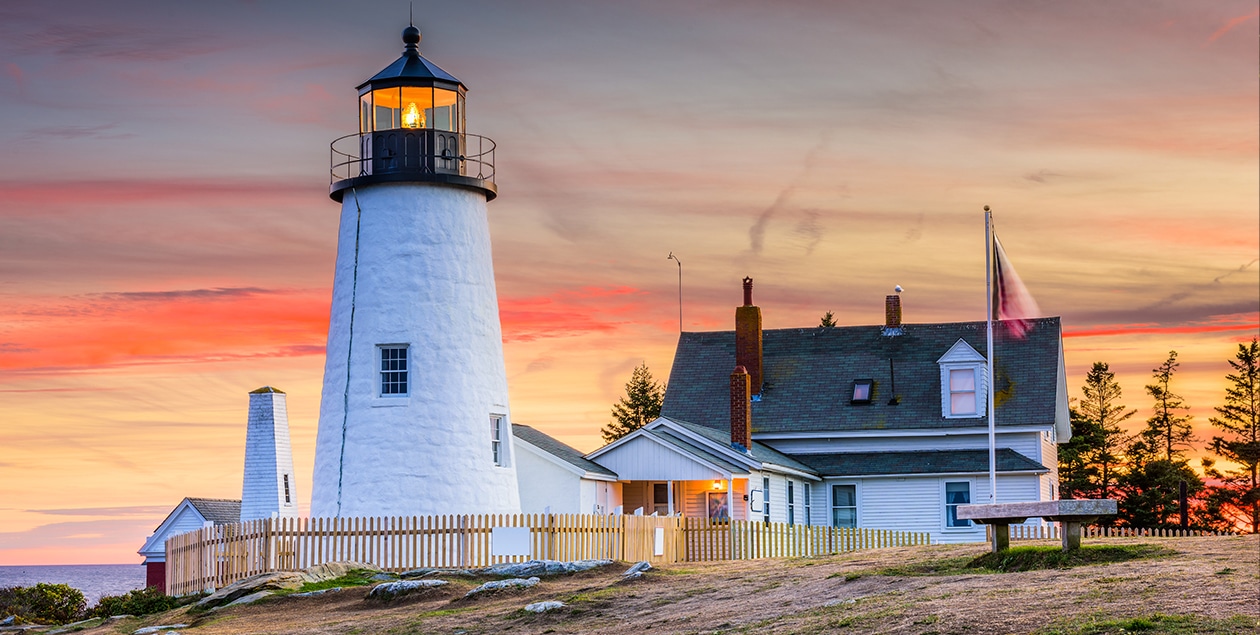 BEST OF NEW ENGLAND:
Covering all six of the New England states, this fabulous fly drive encompasses the whole of this exceptionally scenic region.
From the towering mountains to the sweeping coastline, from small quaint fishing villages to big city Boston, you'll get to experience them all on this 14 night itinerary.
LOUISIANA SAMPLER:
Music, food, culture and history fuse together to provide Louisiana's heartbeat. More than just a sample, our 10 night fly drive includes:
– New Orleans
– Lafayette
– Baton Rouge
– Shreveport
– Natchez Trace Parkway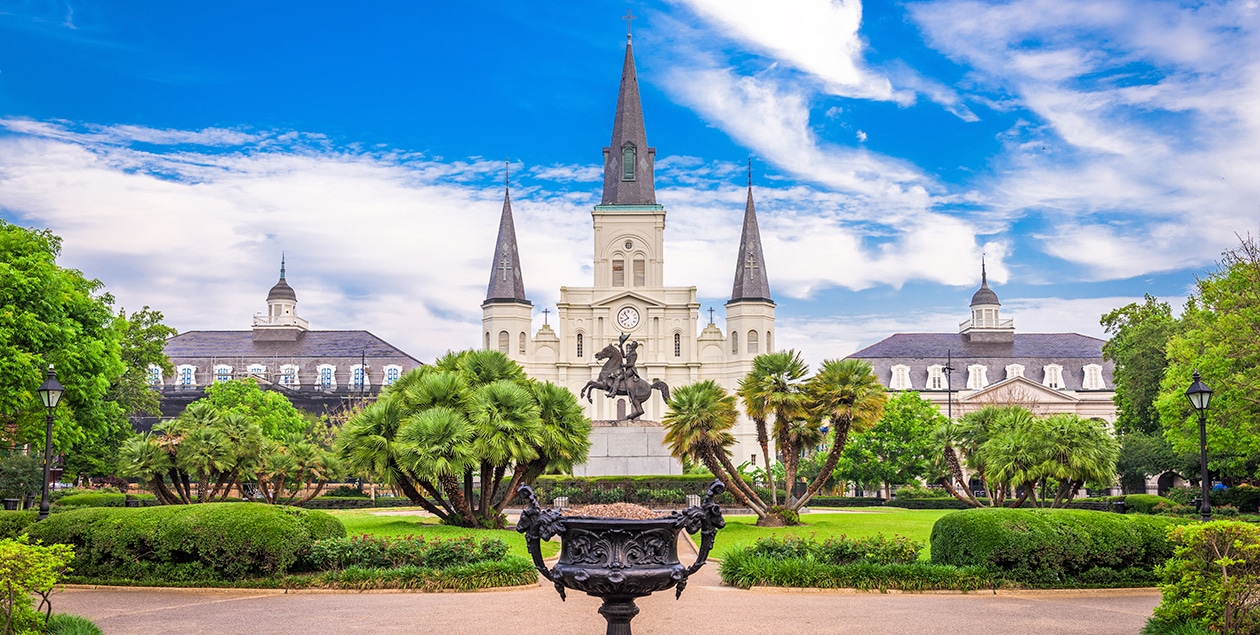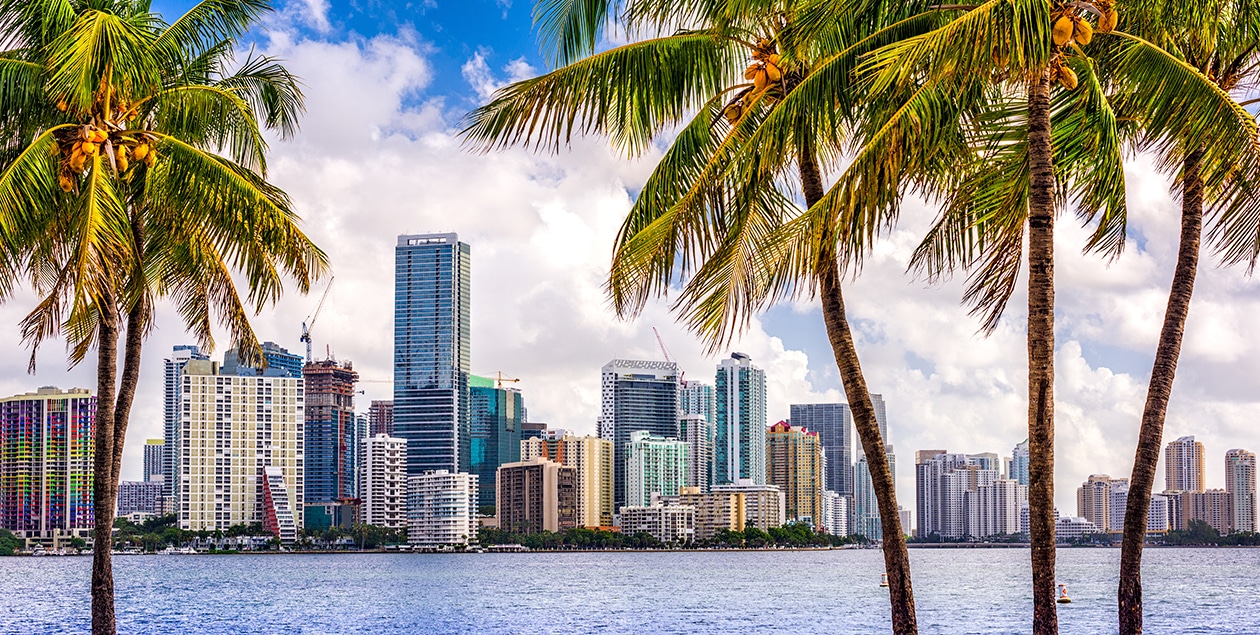 FLORIDA PARKS & BEACHES:
Florida offers a wide choice of holiday options to suit all the family. Fun theme parks, picture-postcard beaches and a tropical atmosphere make it a really popular choice.
This 14 night fly drive commences in Orlando, includes stays in the beach resorts of Naples and Fort Lauderdale, before concluding in vibrant Miami.
COWBOY WAYS AND INDIAN DAYS:
Kansas and Oklahoma – a holiday to these two incredible states provides a glimpse into 'true America'.
This 14 night fly drive showcases its culture and lifestyle, from Native American heritage to modern day living. See the area's attractions, visit its cities, taste its varied cuisine and experience its great outdoors.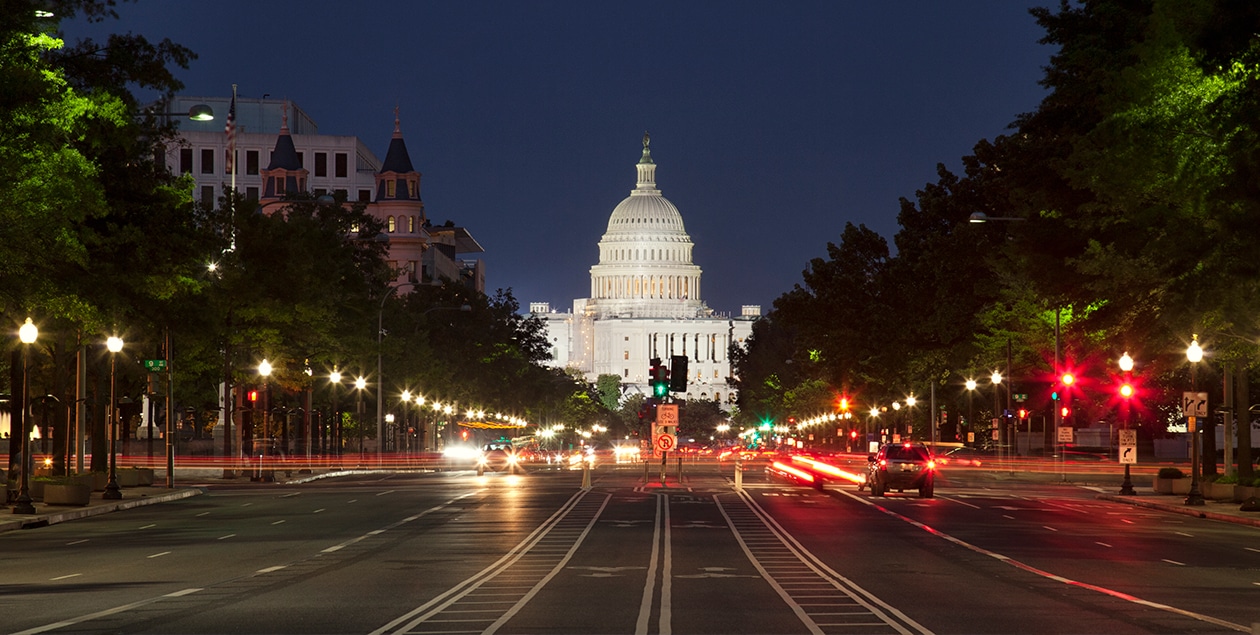 TASTE OF THE CAPITAL REGION:
Combining the USA's vibrant capital of Washington, DC, with the maritime charms and quaint towns of Maryland and the vineyards and vistas of Virginia, the highlights of this 14 night fly drive include:
– Shenandoah National Park
– Annapolis & Baltimore
– Williamsburg
– St. Michaels & Cambridge
HAWAIIAN DREAM:
'Pearls of the Pacific' – the Hawaiian Islands are an absolute delight to visit at any time of year, whether choosing to stay on just one or looking to visit multiple islands.
Our 14 night Hawaiian Dream holiday includes the Hawaiian isles of Oahu and Maui, as well as stops in San Francisco on the way out and Los Angeles on your return.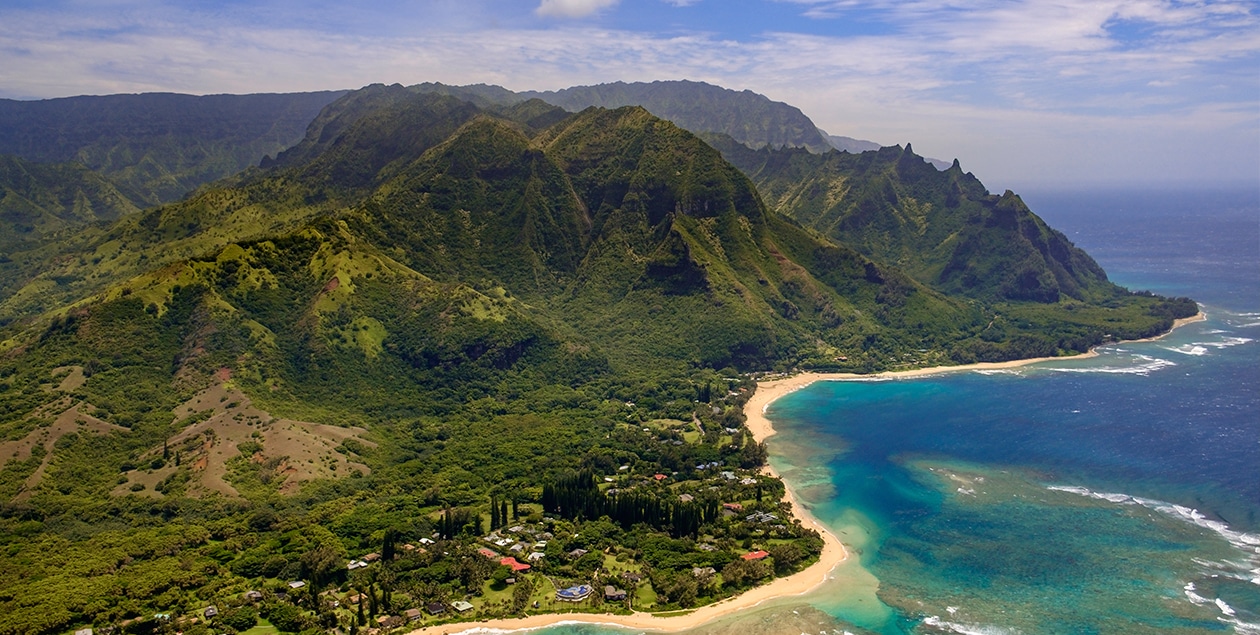 To find out more about any of these exciting American itineraries or to enquire about any of your holiday desires, contact Lomani Luxury Travel today:
01978 754252 ~ sales@lomani.co.uk