Within the last week Vietnam have announced that British Citizen passport holders staying up to 15 days will not require a visa – this represents a saving of £95 per person.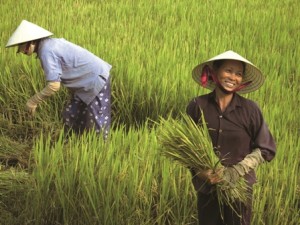 If, however, your itinerary involves multiple entries or a stay of over 15 days, then a visa will be required. The visa free period will be effective from 01 July 2015 until 30 June 2016.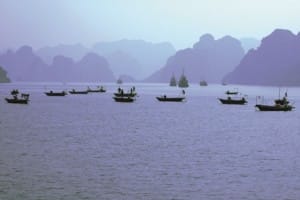 To celebrate this fabulous news, one of our preferred tour operators are also offering £100 per person saving on their small group journeys of over 7 days duration… just imagine what additional wonderful experiences you could have on your journey with £195.
Contact us today to book….