If you haven't yet seen the current second series of the BBC's wonderful Real Marigold Hotel, we thoroughly recommend that you do. We have immensely enjoyed watching what this new group of celebrities make of beautiful Kerala and seeing our favourite spots along the way.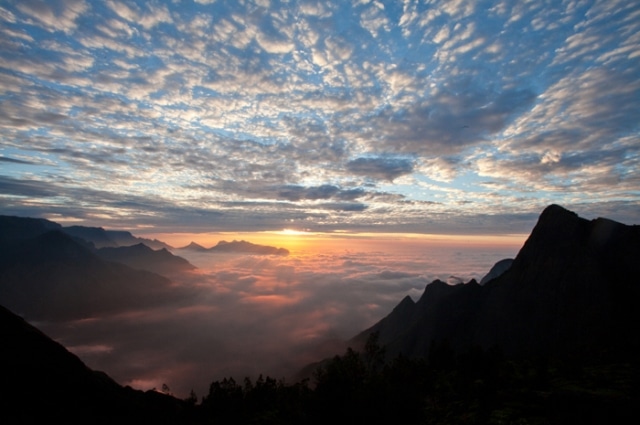 Hub of the colonial spice trade, black pepper was the reason foreigners originally travelled to Kerala. Aptly referred to as God's Own Country, it is now Kerala's dreamy beaches dotted with coastal villages; serene backwater lagoons; tea and coffee plantations; and forested mountains and abundant wildlife that are the prime incentives, along with the chance to experience one of the oldest and most traditional cultures in Asia.
An overnight stay on a traditional rice boat, or Kettuvalam, is a must when visiting Kerala. Gently cruise through the myriad of complex waterways that make up the backwaters, on one of these very comfortable converted vessels. Glimpse villages, paddy fields, coconut lagoons and an abundance of birdlife, before sitting back, relaxing and enjoying a taste of the region brought to you by the onboard chef.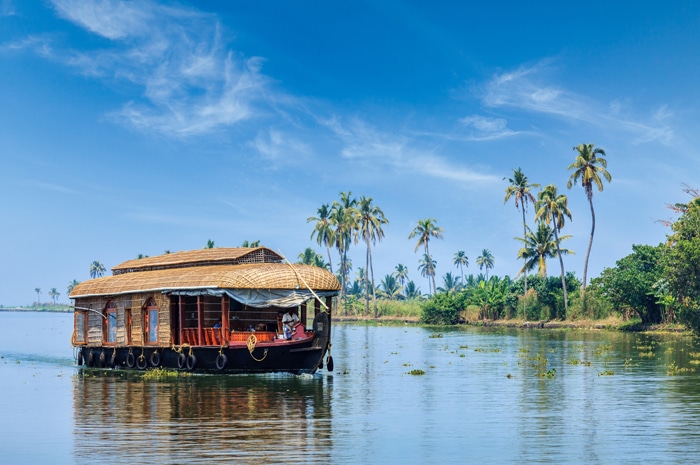 Whether it is a converted rice barge, a former tea planter's bungalow or a traditional antique wood nallukettu house, Kerala's profusion of stylish heritage and boutique hotels completes any stay. Such distinctive attractions – both cultural and natural – explain why National Geographic's Traveller magazine named the state as one of their 'Top 50 Must See Destinations of a Lifetime'.