The mere mention of Brexit these days generates groans, disengagement and overall exasperation as this issue continues to roll on, and on, and on, and on, and on… well, you get the picture!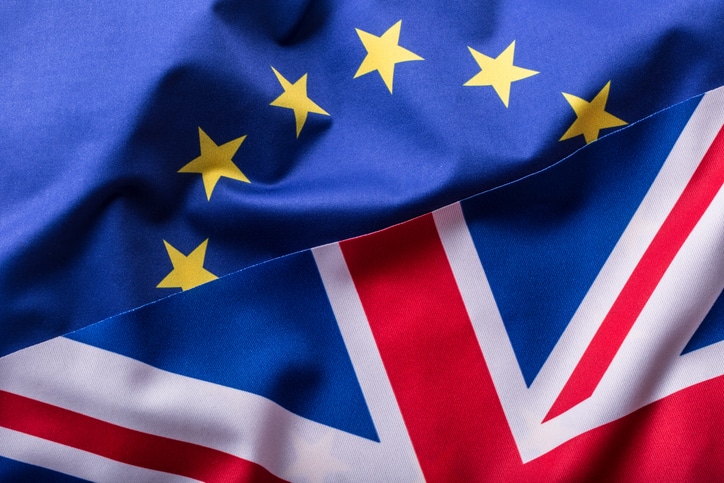 Disengagement is very much replaced by confusion and concern when it comes to how our holidays and travel might be affected when we leave the EU.
Pretty much everything surrounding this seemingly never-ending issue is yet to be set in stone but perhaps by giving some information about what the travel industry knows so far, I feel certain that concerns and confusion will be mitigated.
With regard to travel, flights should continue as they are at the moment as both the UK and the EU want air travel to proceed without any turmoil.  For flights outside of the EU, there will be no impact.  It is also intended that cruises and ferry services will also carry on operating as they do currently.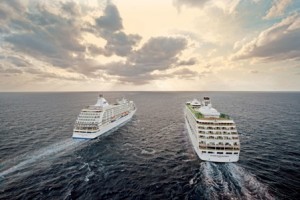 British Citizens will be required to have a minimum of six months validity left on their passports in order to enter most EU countries – Ireland will be an exception. If, however, your passport was renewed prior to the previous one expiring, any extra months added to your current passport that is in excess of the 10 years (or five years for children), may not be counted towards the six months necessary.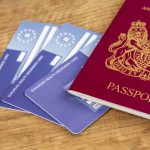 Some reports have suggested that visas will be required to enter countries of EU member states when the UKs membership ends.  Current information on the UK Foreign Office website states that there will be no changes in terms of visa requirements until at least December 2020 should the UK remain an EU member or leave with a deal; this also applies to Iceland, Liechtenstein, Norway and Switzerland.  Should the UK exit without a deal, then current proposals suggest that British Citizens could have a visa free stay for up to 90 days within any 180 day period – for longer stays and/or those wishing to work or study, a visa may be required.
In 2021, an electronic visa-waiver scheme is being introduced for countries in the Schengen area.  This will be going ahead regardless of whether the UK leaves with or without a deal or indeed remains a member.
The current European Health Insurance Card (EHIC) will no longer be valid towards medical treatment in EU countries, Iceland, Liechtenstein, Norway & Switzerland once the UK leaves the EU.  Securing a fully comprehensive travel insurance policy prior to travel will therefore have even greater importance.
Many of us currently have the pleasure of being able to take our pets on holiday with us within the EU.  Should the UK leave without a deal at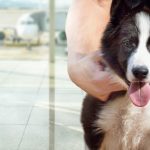 the end of October 2019, the existing pet passport scheme will end.  An alternative process will be replace it, however it is anticipated that this will take four months.
Like many of you I am sure, I too have benefitted hugely from being able to use my mobile under the current free roaming policy.  Again, this will end should the UK exit without a deal and we would have to check with our phone operators what the roaming charges would then be.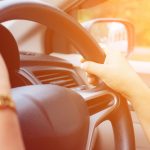 For driving your own car or hiring a car in the EU, Iceland, Liechtenstein, Norway & Switzerland, nothing will change if the UK leaves with a deal.  If however, a deal is not secured, then you may need an international driving permit for some countries and if you take your own car to any EU member state countries, you will also require a free 'green card', which is available with at least a months' notice from your car insurance company.  You will also be required to display a GB sticker on your vehicle.
Finally, you will continue to be protected if you buy a package holiday and the tour operator goes out of business.  This policy will even apply if you book through an EU company and the UK leaves without a deal so long as that EU company clearly demonstrates that it targets UK clients.
As you can see, plans are being made, whether we remain or leave the EU.  Iceland, Liechtenstein, Norway and Switzerland are often not perceived as being included in the many benefits that UK travellers currently have whilst the UK remains an EU member so it is worth noting that many new regulations and changes will be applied to these other countries too.
So, now you know… much of the scaremongering has been, well, just that!  We can now all look forward to some more amazing experiences and holidays within the EU and further afield if not this year then 2020 and indeed beyond!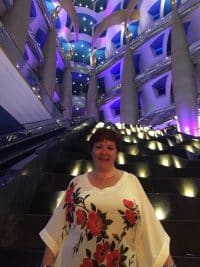 I'll look forward to seeing you there!
Lynne x