Incredibly, we are nearing the end of yet another year…2017 seems to have passed in the blink of an eye!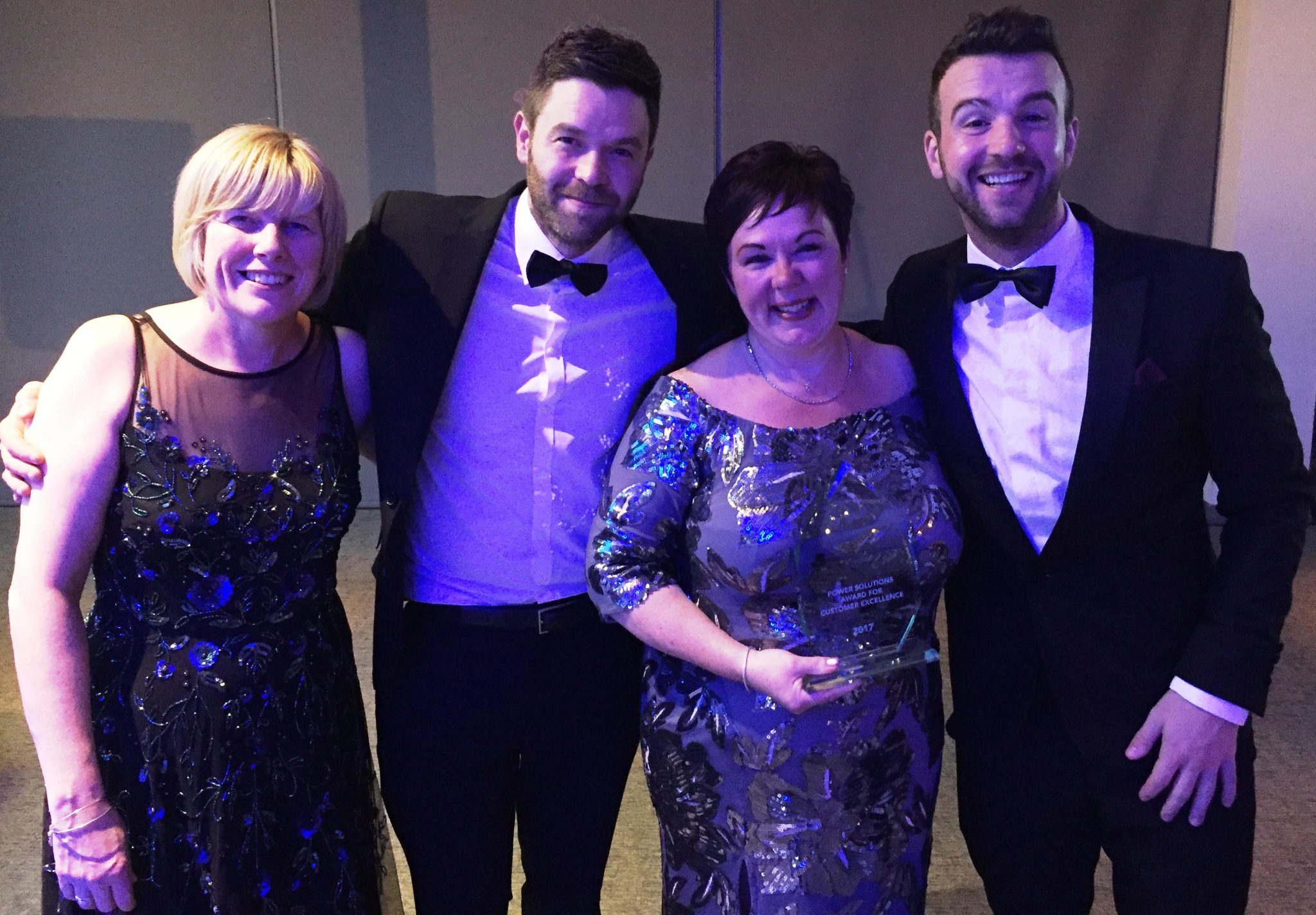 It has been a truly wonderful 2017 for the company.  We have seen over 50% of our clients return to Lomani to book their holiday this year and another 34% of our clients have chosen us for the first time as a result of a referral from friends or family.   The icing on our 2017 Christmas cake came by way of Lomani winning the prestigious West Cheshire & North Wales Chamber of Commerce award for Customer Excellence;  a tremendous endorsement for the business!
In January, the Lomani banner was mounted and a plaque secured to the door of number two court as we became one of the first official new sponsors at Wrexham Tennis Centre.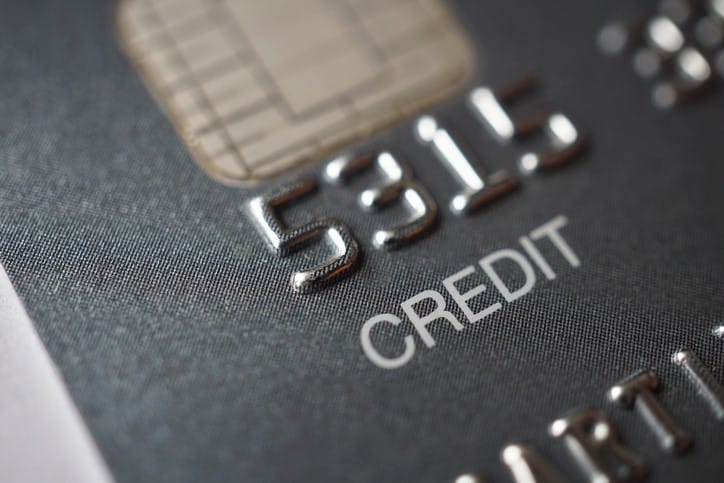 Looking ahead, 2018 will see various legislative changes coming to affect that will impact on the majority of industries, including travel.  The first one, which comes in to effect in January, is a new regulation which will no longer allow businesses to pass on credit card charges to the consumer.  In some sectors, credit card charges are built in to the prices of the goods, however with travel agencies, this is not the case.   The new legislation will permit companies to instead charge a set service fee, however  the fee must also be applied to all other forms of payment and not just to credit card transactions;  I personally feel that this highly unfair to clients.  As the government has not built in a cap on credit card providers increasing their charges to businesses, you may agree that this could be most detrimental to companies long term.  This year, only 6% of payments taken by Lomani were by credit card therefore, we have taken the view that overall, it would be most fair to both clients and the company to cease accepting payments by credit card from January 1st 2018.  Payment by bank transfer and debit card will therefore become the only accepted payment methods thereafter.  This was not an easy decision to reach and we can only offer our sincere apologies in advance for any inconvenience that this may cause you.
On a more festive note, we are only a couple of weeks from Santa's annual visit and the television is full of adverts for Christmas gifts.  If you are still seeking that perfect Christmas gift for a loved one, friend or family member, then you may want to consider a Lomani gift certificate.  They can be purchased for a monetary amount or something a little more tangible such as an airport lounge pass, excursion etc…
Every year, Lomani makes a donation to a worthy charity in lieu of Christmas cards.  This year, we have chosen Marie Curie, who are a charity very close to our hearts.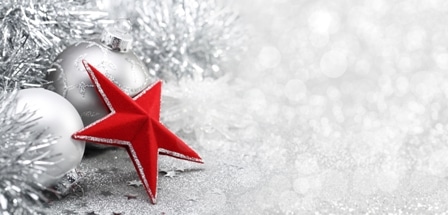 In closing, we would like to take this opportunity to wish you a very happy Christmas and healthy, prosperous 2018.