Lots of lovely new itineraries have kept us busy in the last week or so with Dubai, Mauritius, New York, New Zealand and a few other destinations being popular.
New clients have been contacting us with their holiday requirements and, often because they have been recommended to try us by our lovely existing client ambassadors.
So what makes us different?
 The answer is our attention to detail and post-booking Concierge Service
 Our service to you doesn't just end once you have made a booking; our complimentary concierge facility is in place to assist you with the necessities such as:
–          Assistance with visa applications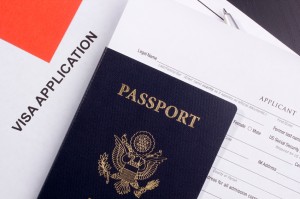 –  Registering advanced passenger information on your behalf
–  Pre-assigning aircraft seating where possible
"It was great to know my husband and I were sitting next to each other on our long haul flight." Mrs Jones, Wrexham
 and
extras that help make your holiday memorable such as:
–   Booking excursions
     "The flight by helicopter onto the Great Barrier Reef was fantastic" Mr Edwards, Chester
–     Booking a restaurant
           "We had a fantastic meal at the Equinox in Singapore and the views over the bay were breath-taking."  Mrs Phoenix, Wirral
–     Obtaining theatre tickets
 Book ahead to get your choice of seats for that play or musical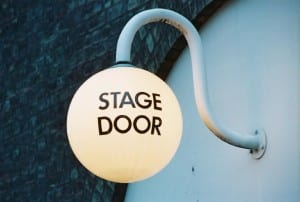 –  Celebrating that special occasion
     Items, such as champagne, flowers, etc.  delivered at your destination
These are all items that our clients have benefitted from.
At Lomani we believe that it's
 the little things that make a big difference.