We are working with our friends and colleagues at Latin Routes to take you beyond Rio and explore yet more of Brazil's incredible destinations.
The spectacular sight of an average 1,500 cubic meters of water gushing over the Paraná Plateau every second is something to behold.  The Iguazu Falls can be viewed from the Brazilian or Argentinian side and it is featured in numerous tours.  If you are short on time, then perhaps just a Flavour of Brazil would be an ideal option with 12 days starting from £1799 per person.  21 day tours, such as the Leisurely Brazil tour has a lead in price of £3895 per person.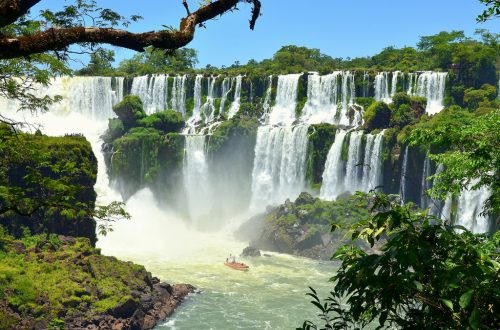 Salvador, home of Samba, should be included in your plans and, of course, no itinerary in Brazil should go without a visit to the Amazon. Manaus, capital of this territory, is the gateway to one of the world's diverse eco-systems as it is located in the centre of its rainforest.  The lesser known Pantanal could perhaps challenge the Amazons number one spot for nature lovers.  Bio-diverse in every sense, this seasonal floodplain encompasses not only Brazil, but also Paraguay and Bolivia with its vast open spaces making spotting wildlife, that can't be seen anywhere else, that little bit easier.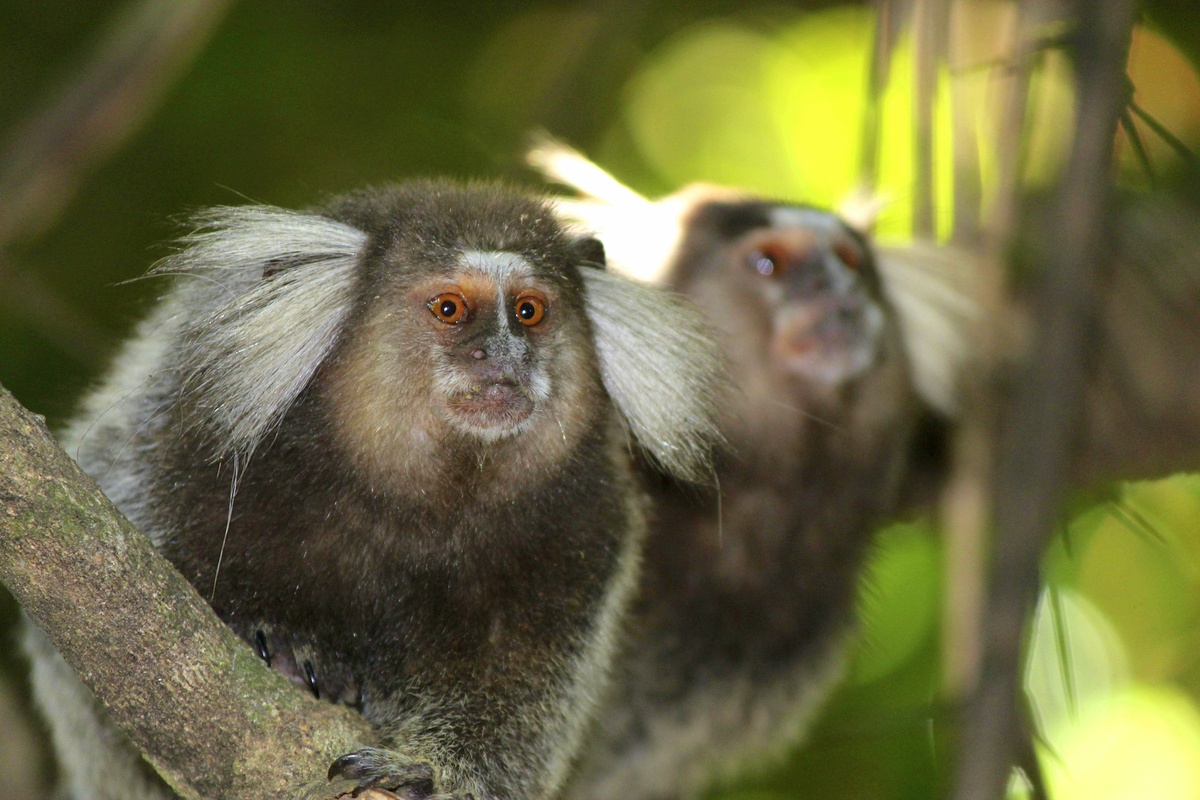 If you want to walk in the footsteps of Hollywood celebrities such as Brigitte Bardot, then the chic location of Buzios is where you can relax on one of its 23 beaches.  Just a few hours drive from Rio, the Buzios peninsula is the perfect end to a busy itinerary.
From the 1,500sq kilometres of Sao Paulo to the more unfrequented hikers paradise of Serra Do Cipo, we can find you the perfect tour or indeed, tailor make an itinerary that is a splendid match for your individual requirements.
Our friends at Latin Routes will assist us in offering you the consummate holiday to Brazil…call us today and let us take you beyond Rio!!