Welcome to your next adventure with our latest Explorer Magazine.
Find the perfect adventure in our latest Explorer Magazine.  With enriching cultural excursions, wildlife encounters and thrilling sports activities, there is something for all to enjoy.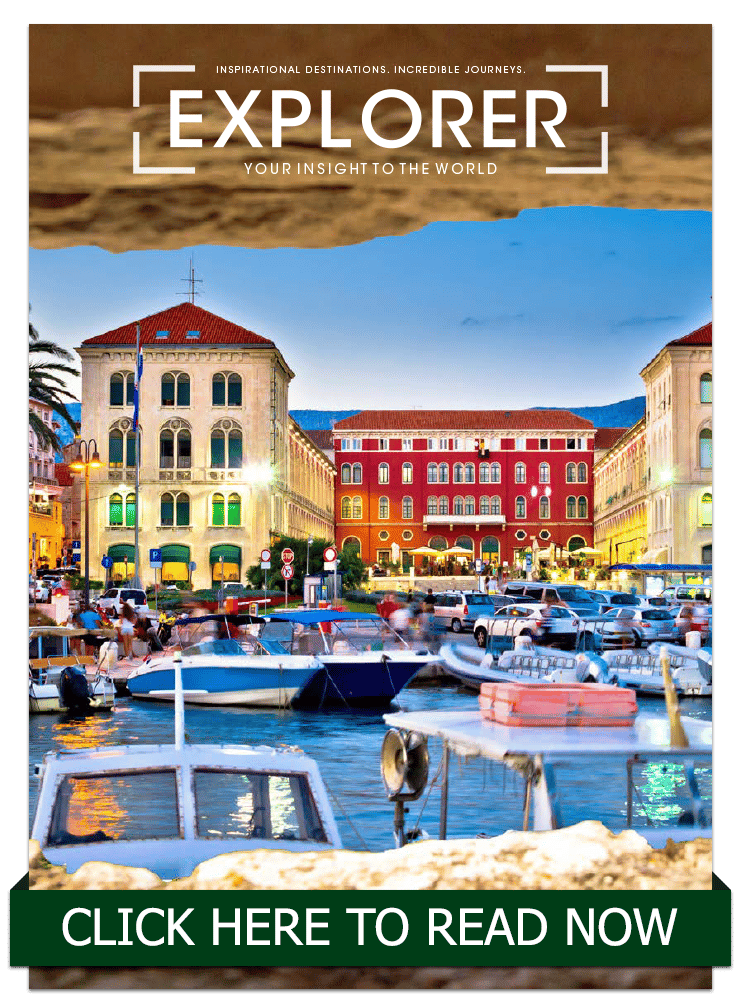 Immerse your senses with this read, as you journey through an exciting range of destinations where you will discover your inner explorer.
Simply click on the brochure to start planning your next escapade and if you can't find what you are looking for, no problem!  We would love to hear about your dream holiday and it would be our pleasure to help you turn this into reality – call us today.