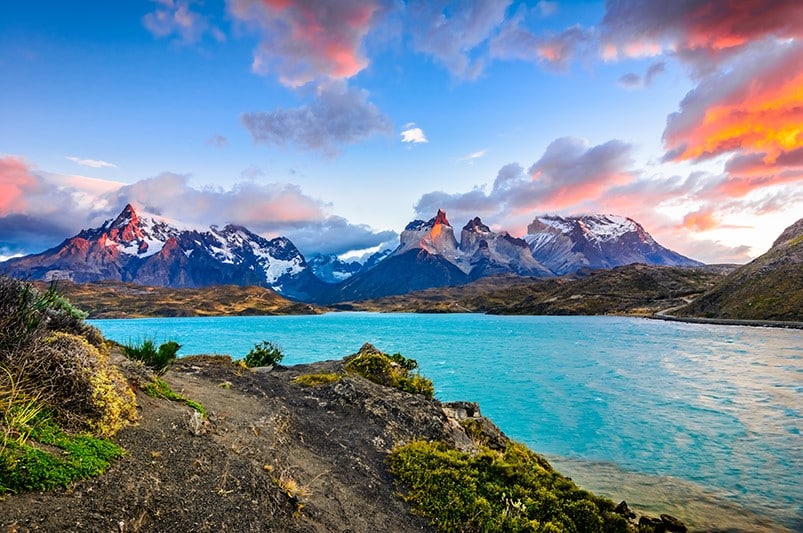 Australis has been operating cruises in Patagonia for over 25 years. You will explore some of the most remote parts of this beautiful region in an exciting expedition style with all the comforts of a luxury hotel!
The Ventus Australis was launched in early 2018. The ship can carry up to 210 passengers and offers comfortable lounges, spacious cabins and adventurous excursions suitable for all ages. All aspects of the ship have been perfectly designed to give the vessel extreme manoeuvrability.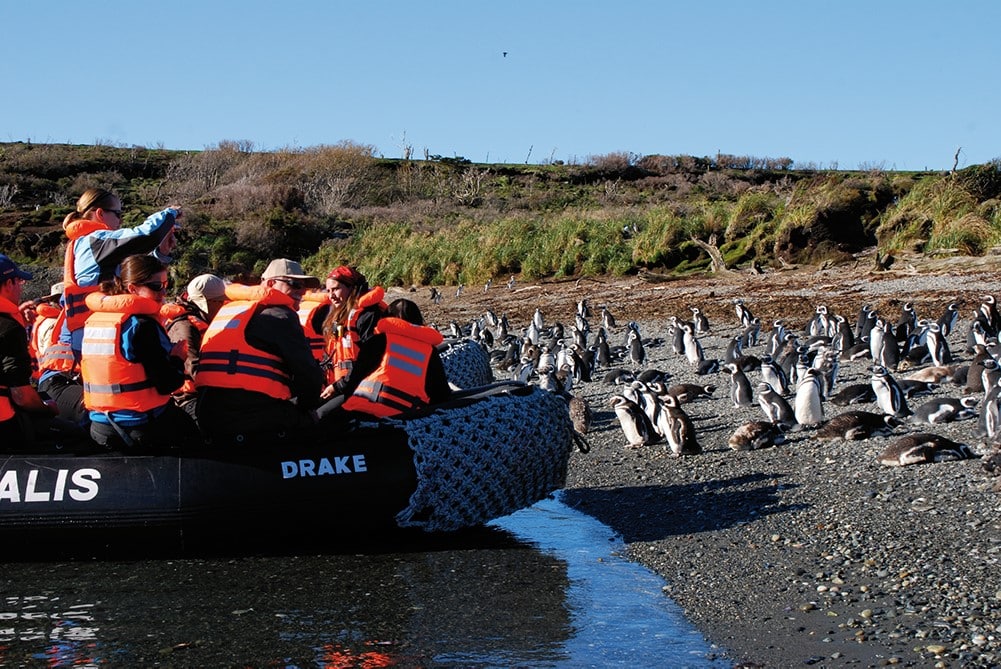 In this Fjords of Tierra del Fuego cruise, you will enter a world of unique beauty filled with remarkable wildlife and majestic landscapes. 
Make sure to have your camera charged at all times as you will literally want to capture every moment on board!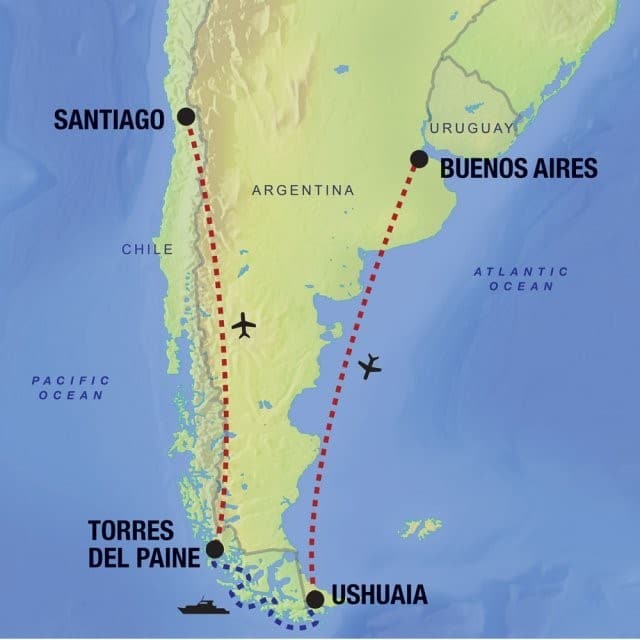 A 14-Day Itinerary that takes you into the pristine wilderness of Patagonia with Australis
From the sublime city of Buenos Aires, you will fly to Ushuaia and get ready to board the Ventus Australis and set sail for Cape Horn where the adventure reveals majestic glaciers, sublime fjords and thousands of Magellanic penguins breeding on Magdalena Island.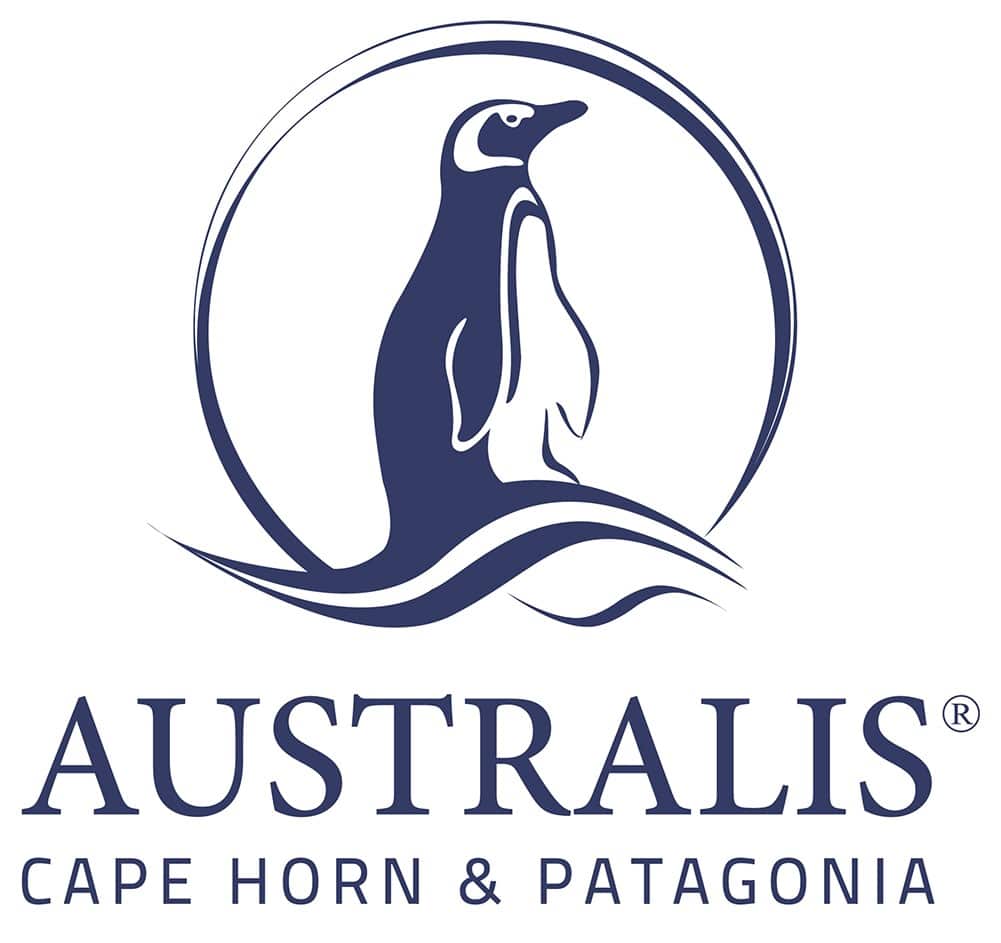 Enjoy every moment of your holiday.  Call us today to book your dream vacation!
01978 754252 ~ sales@lomani.co.uk