Do you dream of being away during the cold winter months?  Would you prefer to be waited on and pampered for a change?  Then you should be planning ahead for this coming festive season right now!  Booking early for the peak travel dates covering Christmas and New Year is not only the best way of securing your preferred dates and routes, but also it is far more economical.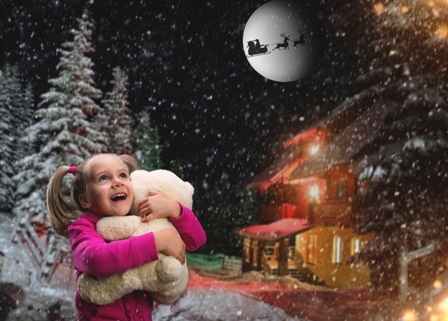 Taking the children to see Santa in Lapland has become increasing popular over the last few years and as dates are limited, early booking is essential.  Most departures are early to mid December, however you may prefer to be there on the big day itself…. a truly magical experience for all of the family!
Booking some time on the ski slopes can be just as relaxing for many as it is sitting sipping a cocktail by a powdery white sand beach somewhere warm and sunny.  Ski holidays have been on sale for quite a few months now and availability is becoming less as the weeks pass.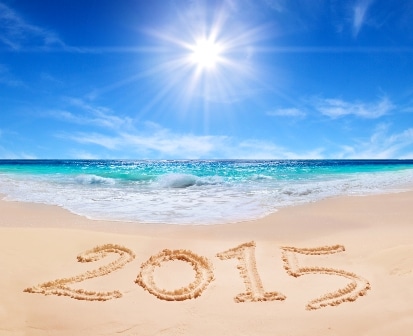 November and December are the busiest months for New York with many events during the weeks leading up to December 25th.  There is something very special about visiting this landmark city at a time when it is aglow with twinkling lights and full of festive ambience.
Wherever you dream of being this festive season, contact us soon to book your Christmas vacation.