Thinking of heading down to Botswana for a getaway in the near future? Well, we cannot recommend it enough. Filled with excellent lodges, authentic camps and superb wildlife, Botswana is one of Africa's premier destinations.
No trip to Botswana is complete without a visit to the Okavango Delta and we always suggest that you stay in a couple of camps to get a mix of experiences on land and on water. Botswana is a year-round destination but the best time to visit is while the Delta plains are flooded, usually from May to October. This will give you the opportunity to experience the unique boat and mokoro safaris through the wetlands.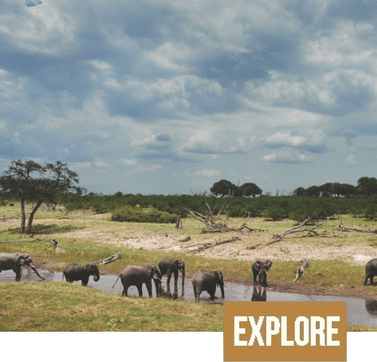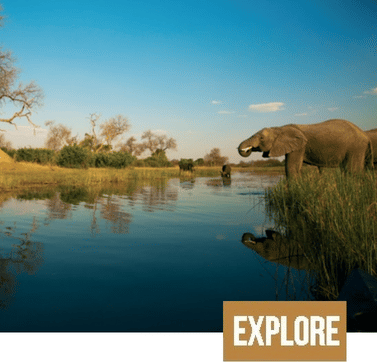 Enjoy every moment of your holiday.  Call us today to book your dream vacation!
01978 754252 ~ sales@lomani.co.uk