Introducing the new Belmond Cadogan Hotel in London
We are thrilled to share with you the opening of Belmond Cadogan Hotel in London. Superbly located in the heart of Chelsea, you will enjoy understated luxury while being in one of the most affluent and fashionable neighbourhoods of the city.
Within its walls, the decor is as capturing as its history. With over 400 unique pieces of art displayed throughout the premises and access to an elegant private garden featuring ornamental planting, guests will have plenty to delve into and uncover.
Blending in the hotels character, British Chef Adam Handling will be in charge of the dining, combining traditional local cuisine with daringly modern flair and imagination. A stunning cocktail bar and an afternoon tea lounge complement the restaurant.
THE PERFECT LOCATION
Nestled in the heart of Chelsea, Belmond Cadogan Hotel is perfectly located to move around the city. The neighbourhood is filled with heritage: there are plenty of theatres, museums and luxury boutiques, all in walking distance from the hotel.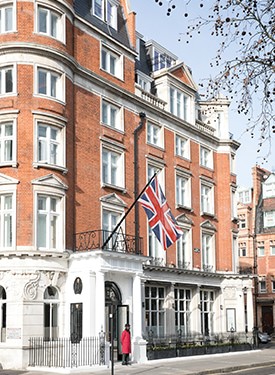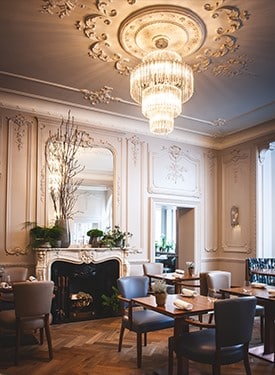 INSIDE THE HOTEL
Every detail of the hotel weaves the past together with the present; carefully placed antique artefacts sit alongside commissioned modern art and bespoke, handcrafted furnishings.
Town and Country package
Combine 2 nights at Belmond Cadogan Hotel with 1 night at Belmond Le Manoir aux Quat'Saisons for the full British adventure.
Enjoy every moment of your holiday.  Call us today to book your dream vacation!
01978 754252 ~ sales@lomani.co.uk