If you have a holiday in Africa on your holiday wish list then 2020 is the year to go! There are so many wonderful destinations for you to consider and we are here to help you get there!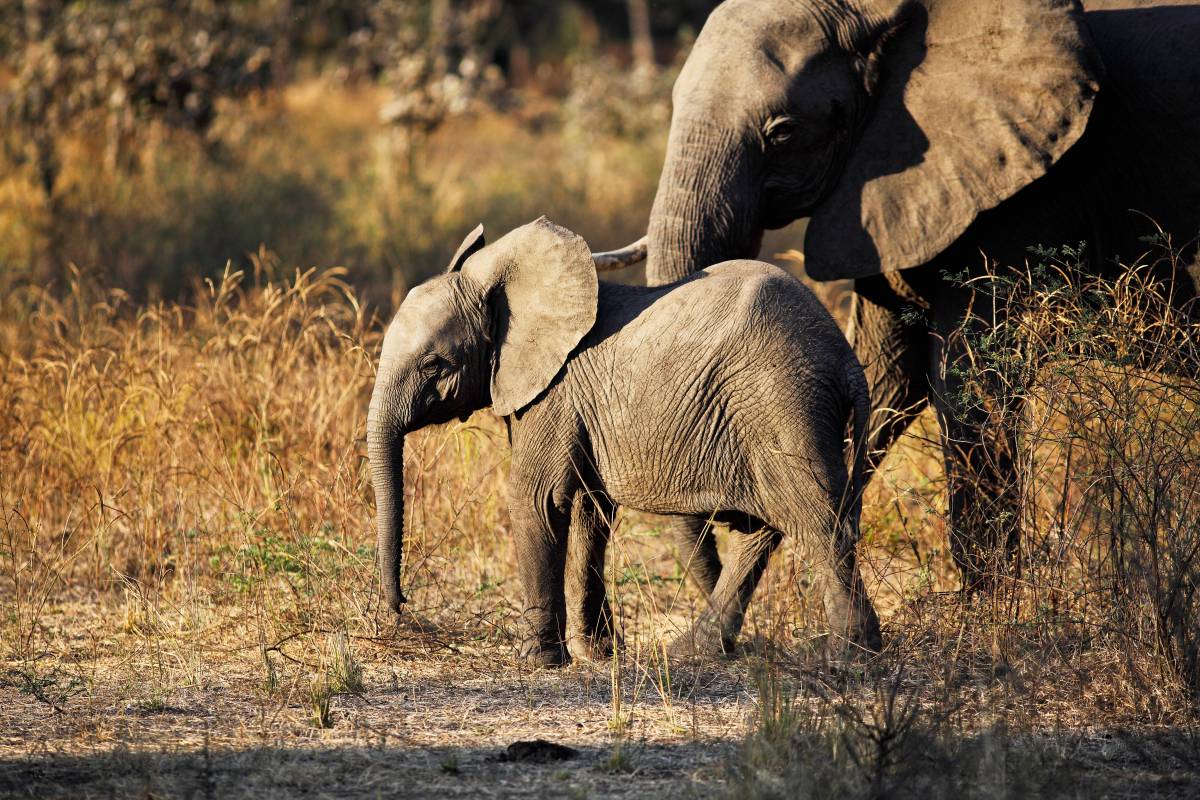 January – March
Zambia – South Luangwa and the Makgadikgadi Pans
Looking to escape in the near future? Through to the end of March, the lush green season is at its peak in Zambia's South Luangwa! This is a great location for photographers and all those who love safari!
April – June
Namibia
April – June, a perfect time to travel to breathtaking Namibia! From May to October, you can expect to see the warmer temperatures and have a great game viewing experience as the animals head for water. Due to the ever increasing popularity of this destination, we recommend you book early!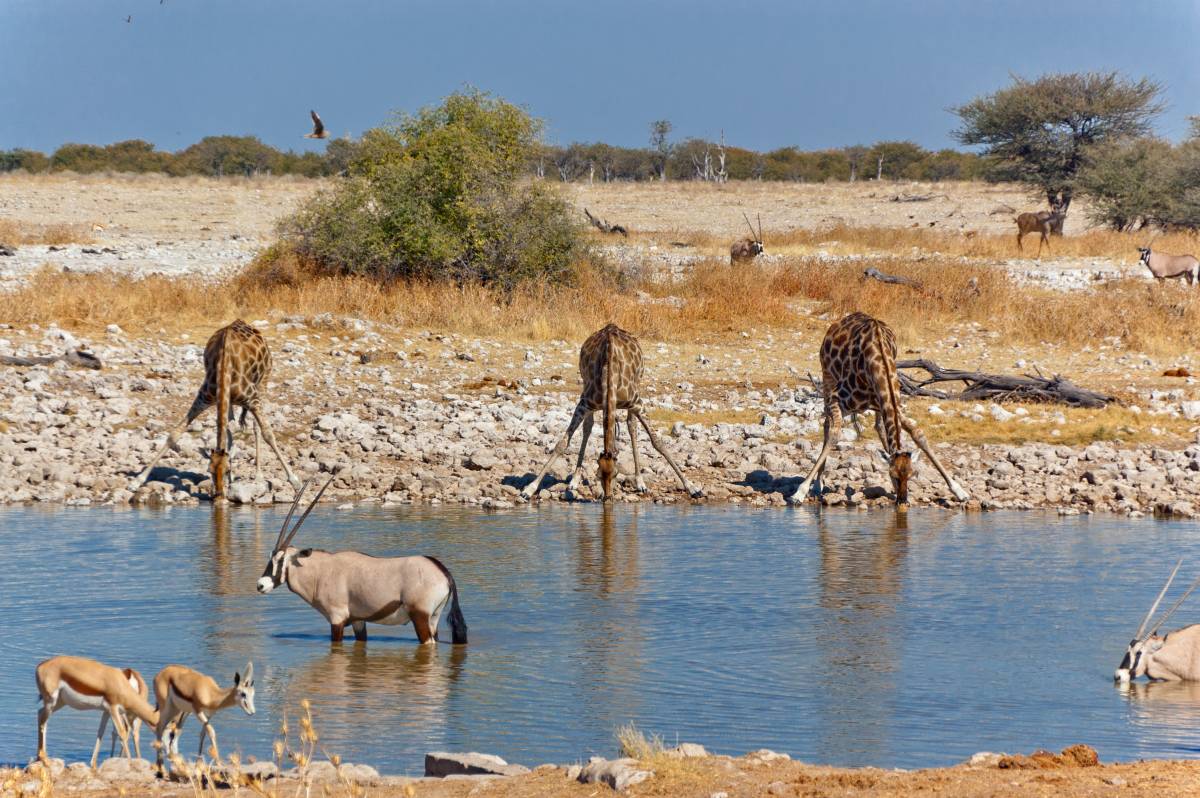 Victoria Falls
These epic falls on the border of Zimbabwe and Zambia are on most travellers' 'bucket list'! The spectacular 'Lunar Rainbow' at Victoria Falls can be enjoyed at its best with clear skies throughout March, April & May. We recommend that you bask in the falls during the full moon dates: 24th March, 23rd April, 22nd May.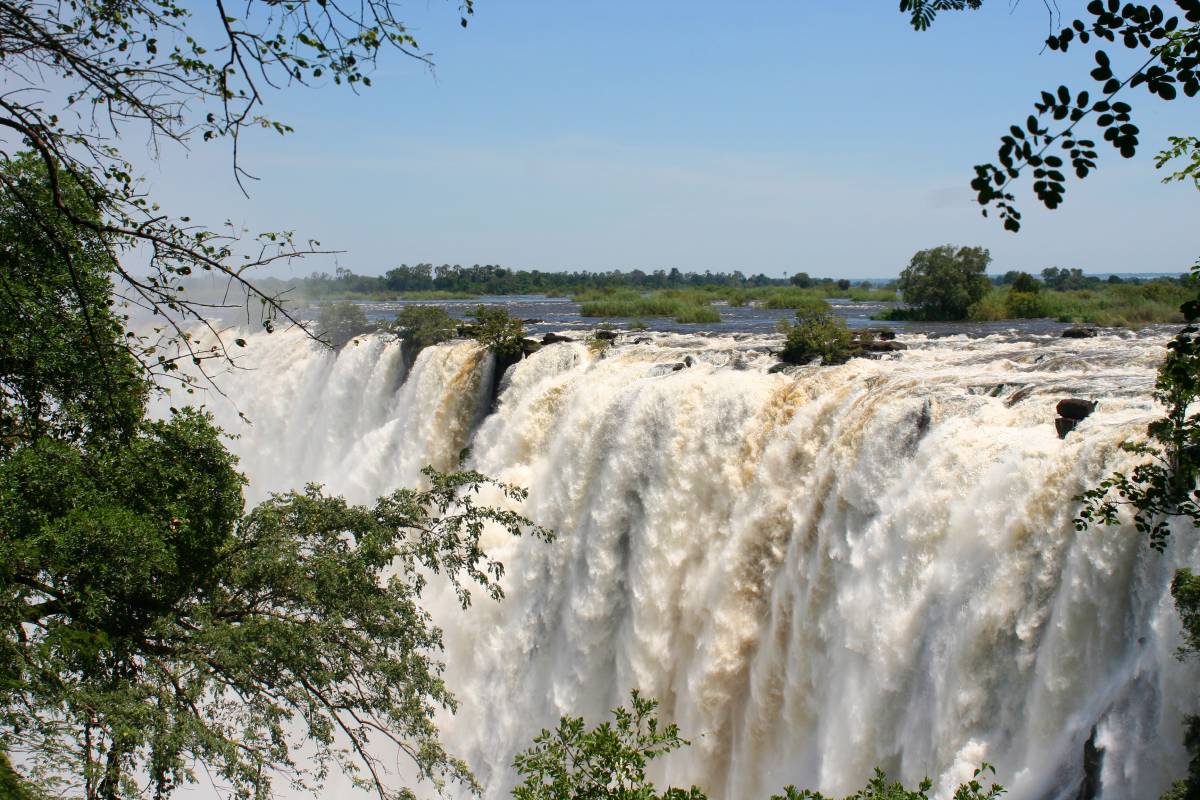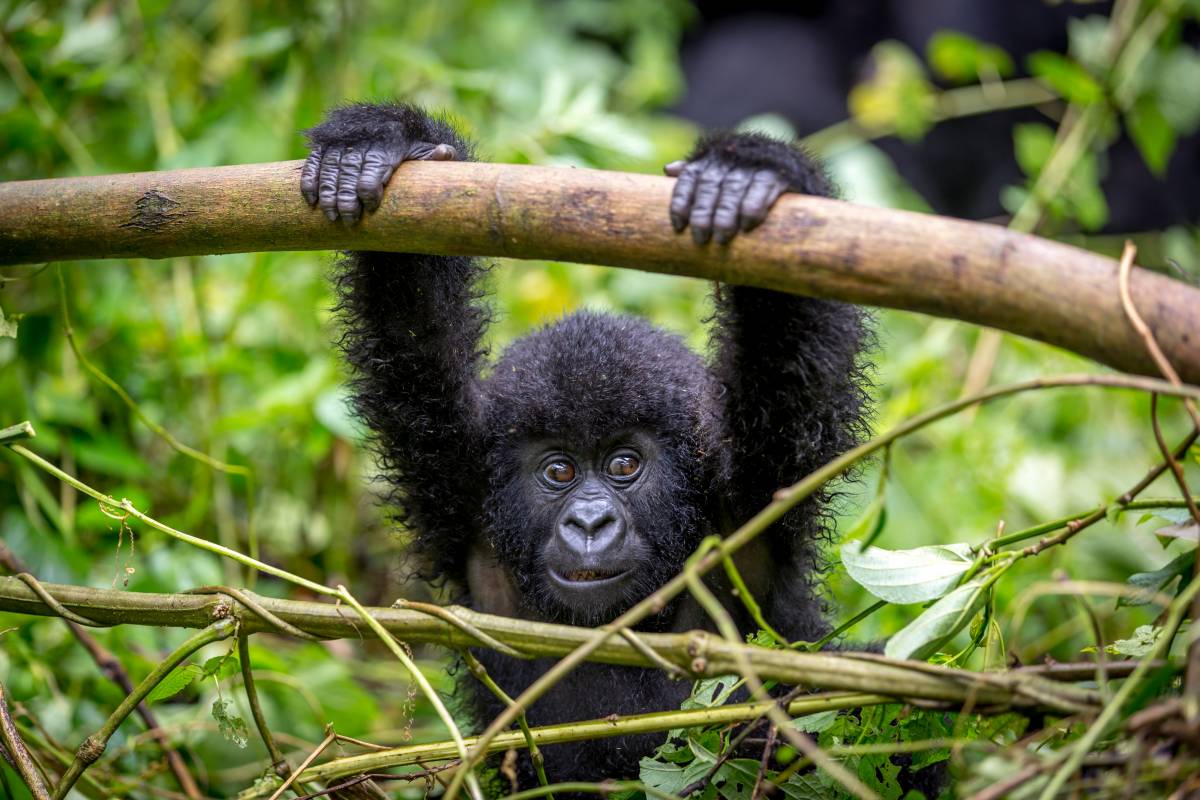 July – September
Uganda and Rwanda
Whilst these destinations are considered great all year round, we believe that the drier season months are most comfortable to experience them to the fullest. If you are looking for a holiday with a difference whilst making the most of the school holidays then why not consider an unforgettable family safari!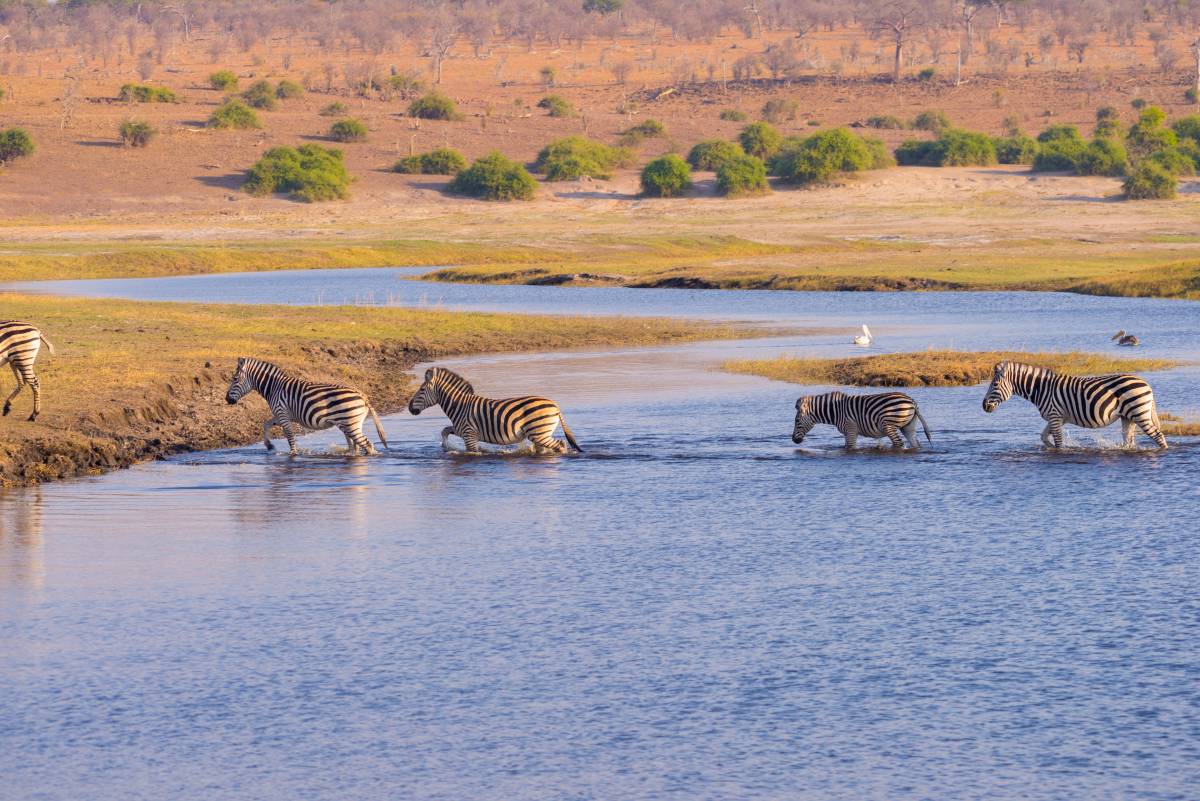 Botswana
The Okavango Delta, a vast inland river, is also at its best during our summer as it is when the floods arrive. Due to the extra flow of water, it's a great opportunity to view waterside wildlife at the Chobe National Park!
October – December
Madagascar
For a late autumn or pre-Christmas break, head for the lesser explored, adventurous East African island of Madagascar. It plays host to many different species of wildlife, and you may even spot infant lemurs!
Serengeti
If viewing wildlife in their natural environment is your idea of heaven, then the Southern Serengeti in Tanzania has so much to offer. You can catch the great migration of wildebeest here or alternatively at Liuwa Plain, Zambia. (While this can still be enjoyed in the earlier portion of this date range, we recommend doing this after the rains arrive, making November an ideal month to travel).
We have so many destinations, unforgettable experiences and journeys that we can book for you.
Let your journey with us begin today. Simply to message us on Facebook, call us at 01978 754252, or fill in the contact form on our website.