2014 has got off to a busy start for us at Lomani.The Caribbean seems to be on many clients' minds at the moment as they yearn to exchange this cold, wet UK weather for some tropical warmth and fabulous beaches that stretch as far as the eye can see.
Thankfully, there are more direct flight services than ever this winter from our regional airport – Manchester. Gatwick offers a greater selection of routes for clients based in the south.
Bobsled on Mystic Mountain, Jamaica
Jamaica is one of the more vibrant islands but behind the fabulous beaches and warm smiles, culture, mountains and great experiences are just waiting to be explored. Sir Noel Coward used to live on the island and today, his once home, is managed and cared for by the Jamaican Heritage Trust. A tour of the house and grounds is recommended during your stay.
If you are a thrill seeker, the 1000 metre long bobsled track in Mystic Mountain is an exhilarating experience that you will never forget.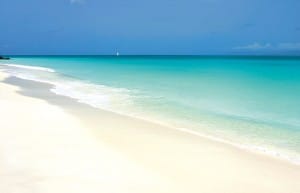 Antigua has 365 beaches – one for each day of the year and most of them are powder white sand.
The island is a fabulous destination for all water enthusiasts – yachting, snorkelling, kayaking, windsurfing and a great destination for beginner divers. The island also plays host to world class racing during the annual Antigua Sailing Week.
The island's biggest barbecue and steel band concert each Sunday afternoon at Shirley Heights is a great place to mix with locals and tourists alike. Simply climb the Lookout Trail through the forest for an afternoon of relaxation and a great atmosphere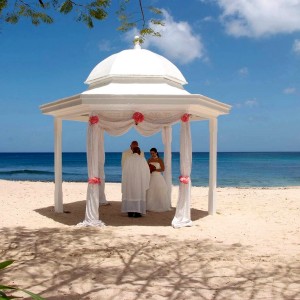 St Lucia is renowned as being one of the most romantic islands in the Caribbean, with many lovely locations to pop the question or to get married.
The Pitons have been carved from molten rock over many, many years. A climb to the top affords some wonderful views, however the easier trek up to Fort Rodney will equally reward you with stunning views including across to Martinique.
Try  zip lining in full view of the Pitons and the historical town of Soufriere however, it's not recommended for the faint hearted.
Step back in time with a tour of cultural Cuba before heading for one of the 300 unspoilt white sand beaches that are to be found around its coasts and islands.
Travel through colonial Havana in a vintage car, or perhaps a coco taxi or maybe a pedal-powered 'bici' taxi. Admire the stunning mountain scenery as you visit lovely towns such as Trinidad or the tobacco growing region of Pinar del Rio.
The crystal clear waters surrounding Cuba are a huge draw for divers as they are host to over 30 dive sites and those long stretches of white sand beaches are just perfect for some relaxation.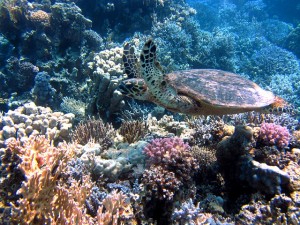 Although there are very many wonderful islands to choose from, Barbados is the island I have chosen for my first ever dip in to the Caribbean. The images of fabulous palm-fringed beaches, reading about mouth-watering 'Bajan' cuisine and the opportunity to swim with Turtles in their natural habitat was just too hard to resist. My toddler will also be in heaven with the many water based activities available on the island and in our resort.
I also look forward to going to Oistins Fish Fry on a Friday evening. Watching the local fishermen cook their fresh catch of the day then being able to sample it is an experience that I simply cannot wait for…..