The dawn of 2016 will see our Managing Director, Lynne Swinnerton, celebrate 30 years in the retail travel industry.
Starting as an apprentice in June 1986, her passion for travel and indeed the industry has simply grown more with each year that has passed.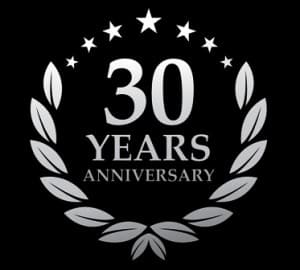 The launch of her own company, Lomani Luxury Travel, in January 2014 brought all of her experience to the fore.  As we enter our third year of trading, one of our biggest achievements is our client feedback… every client who has responded to our post-travel questionnaire over the last two years has rated us excellent (the highest rating) for professionalism, knowledge, efficiency, courtesy and service.
Every year Lynne strives to maintain this standard within the company and very looks forward to hearing what our 2016 travellers think about us!