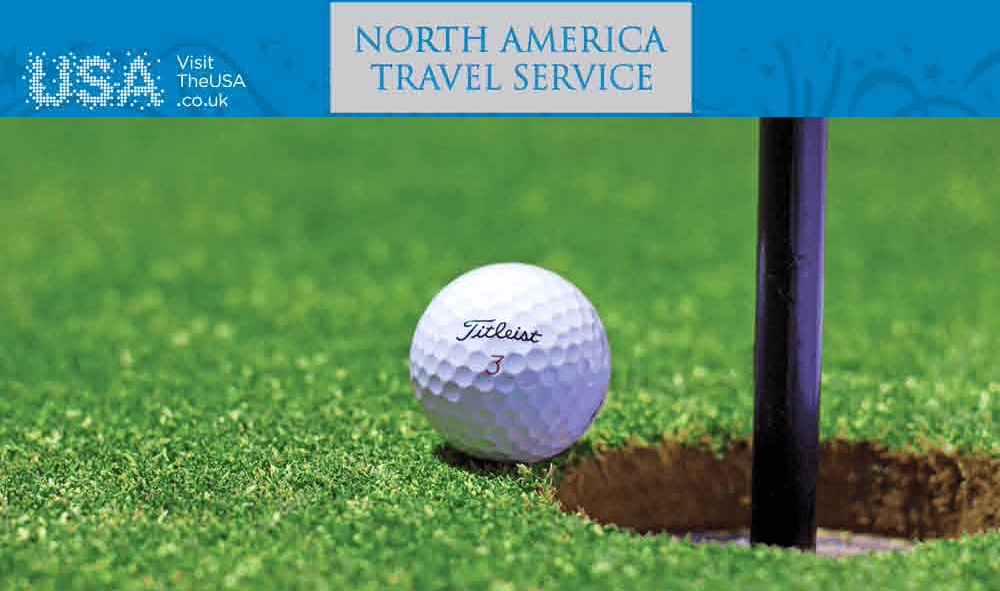 Make the ultimate golfing pilgrimage to Pebble Beach, California!
Our 5 night package, departing June 8th 2019, includes flights, hotel, car hire, tournament round tickets (Tues & Wed) and USGA Lounge access.
From £4,492pp
7 night 'ultimate' packages also available.
Enjoy every moment of your holiday.  Call us today to book your dream vacation!
01978 754252 ~ sales@lomani.co.uk